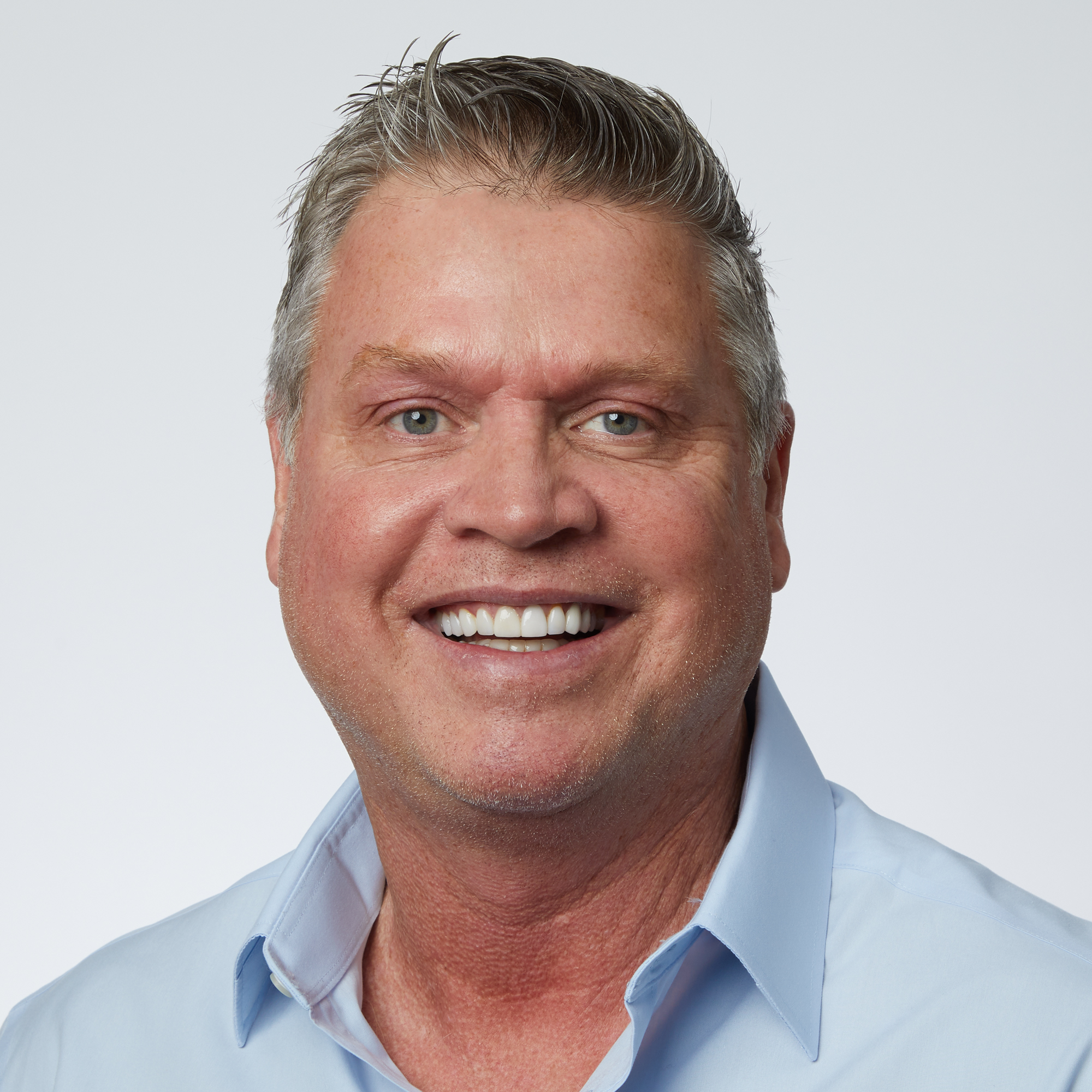 Craig Snyder
Chief Executive Officer
In his role as CEO, Craig is responsible for ensuring the company executes on its mission of elevating all elements of the consumption experience. He oversees the organization's senior management team and is integral in making critical strategic, operational, and financial decisions. Craig regularly meets with key stakeholders including customers, vendors, shareholders, analysts, investors, and media outlets.
Craig is a senior leader with over 20 years of success in driving growth and development of high tech and emerging technology organizations. He has significant experience leading disruptive strategies in new markets and building corporate reputation on a national scale. He has held senior leadership positions at two Fortune 100 companies (Pepsi Cola & Citibank) combined with executive leadership experience in two successful startup to Nasdaq IPO success stories (Go2Net & Marchex). He has deep experience in M&A and P&L Management with experience in over 20+ acquisitions and most recently had direct responsibility for two successful company sales as CEO (SnapNames & Moniker). He is a graduate of the United States Naval Academy and a former Naval Officer.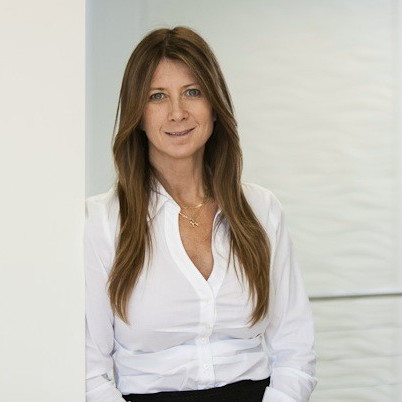 Lana Reeve
Chief Financial and Legal Officer
In her role, Lana is responsible for supporting the company's finance and legal departments. This includes overseeing Greenlane quarterly earnings, accounts receivables/payables, along with heading up all legal affairs.
Lana brings over 25 years of experience in senior legal and finance roles at both large and small and public and private companies. Among her recent roles, Lana served as President and Chief Legal Officer at Authentys, Inc., Senior Vice President, Legal M&A at RealPage, Inc. (NASDAQ:RP), and Executive Vice President, Finance and Legal, and Chief Legal Officer at NWP Services Corporation. In addition to leading strong legal and finance organizations, Reeve's extensive experience includes, leading the successful charge on multiple industry changing pieces of legislation; successfully and consequentially refinancing debt obligations; restructuring financial strategy and budgeting processes; and leading and managing multiple successful mergers and acquisitions with a strong focus on integration strategy and planning.
✓ Structured training and career paths
✓ Entrepreneurial, performance-driven culture
✓ Connected and motivated team
✓ Passion for the Greenlane vision
Our Team