We believe our employees are the key drivers of our success, and we aim to recruit, train, promote and retain the most talented and success-driven personnel in the industry.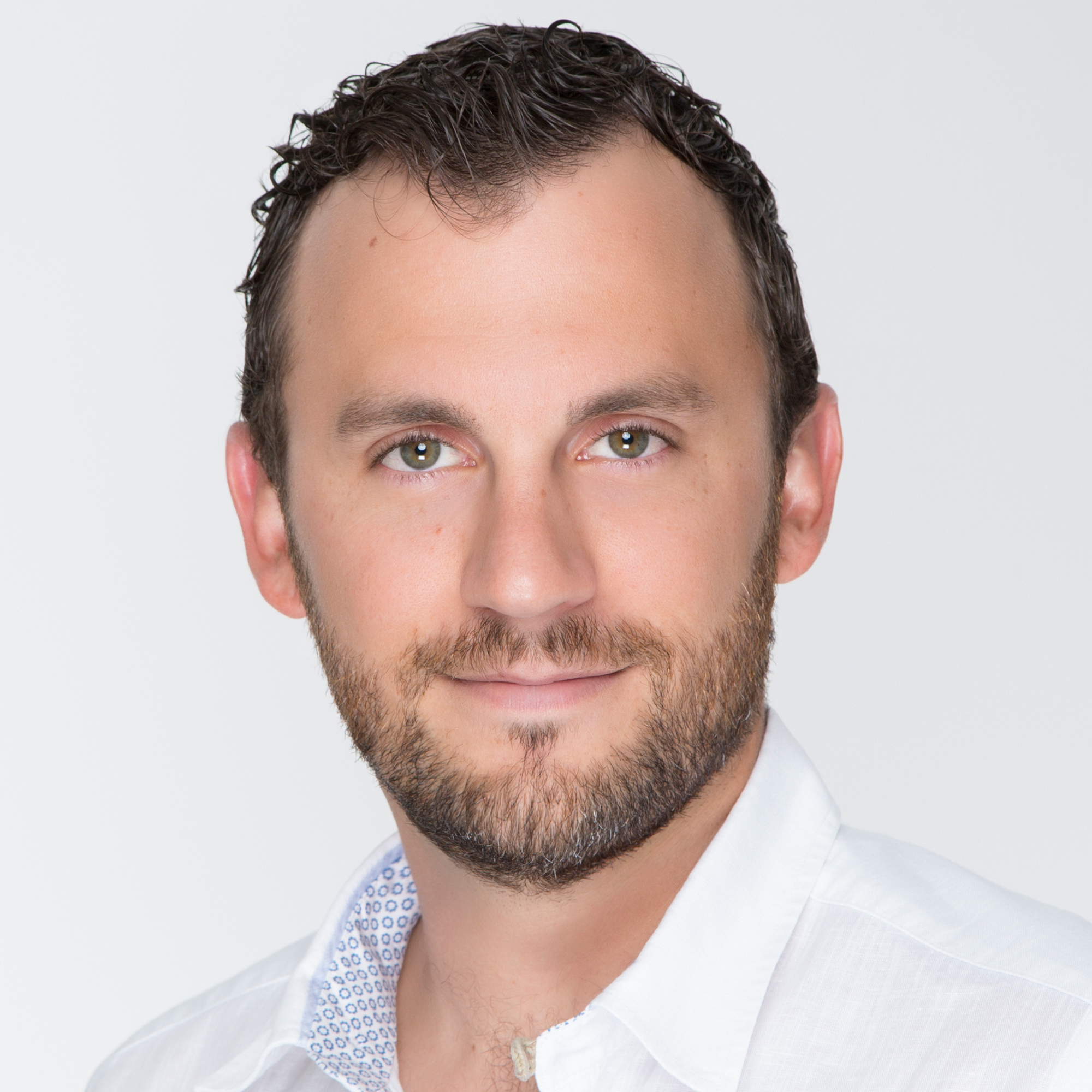 Aaron LoCascio
Chief Executive Officer
Mr. LoCascio is Co-Founder and Chief Executive Officer of Greenlane. After encountering his first vaporizer at the age of 19, LoCascio sensed the commercial and technological potential of vaporization and began purchasing and re-selling units online shortly thereafter. Since then, Greenlane has flourished under Mr. LoCascio's continued day-to-day operations. Mr. LoCascio holds a degree in Accounting from Valencia Community College.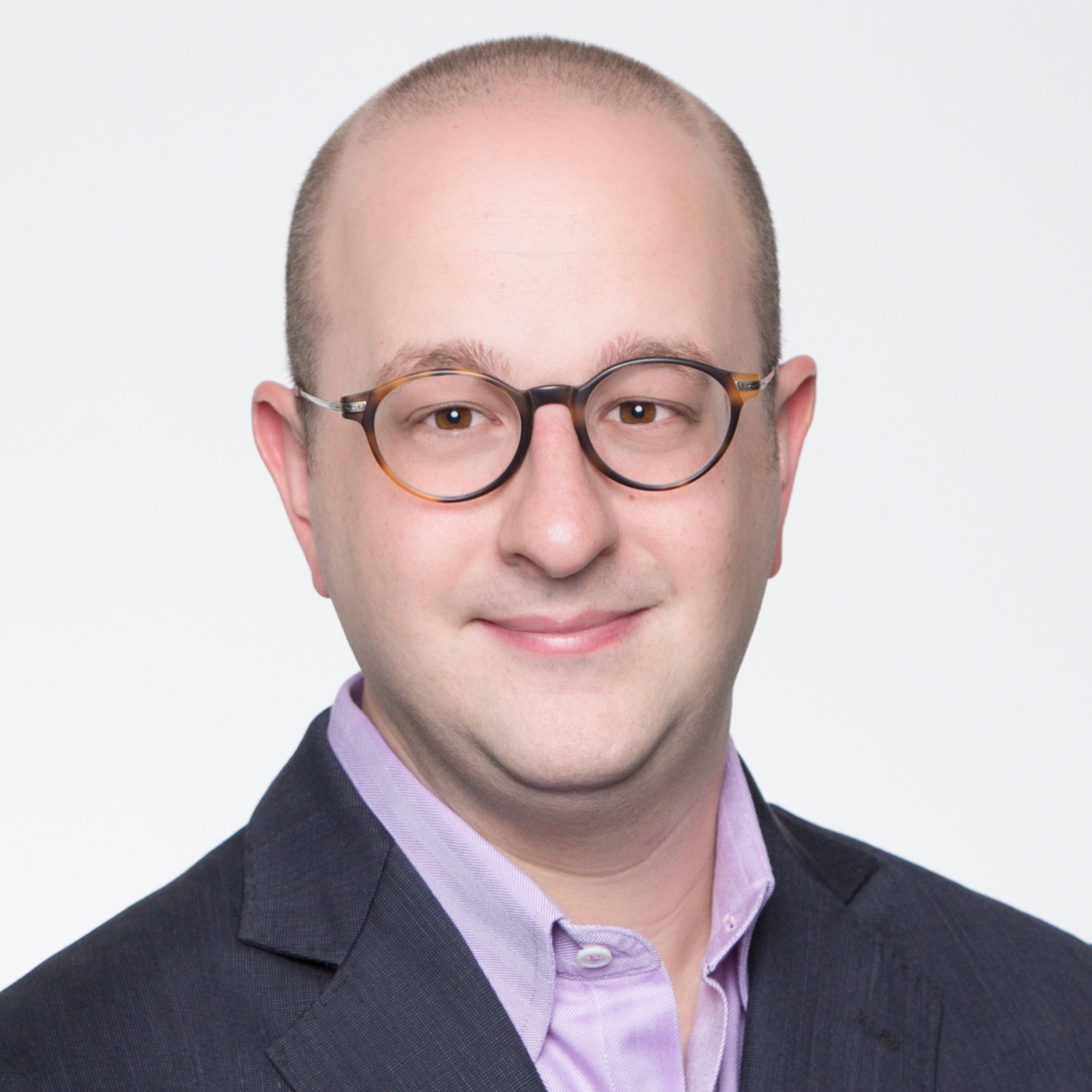 Adam Schoenfeld
Chief Strategy Officer
Mr. Schoenfeld is Co-Founder and has served as Chief Strategy Officer of Greenlane since May 2018. He is an early adopter and pioneer of vaporization, and he has worked diligently to develop extensive personal contacts within the cannabis industry. Mr. Schoenfeld played an integral role in the adoption and success of numerous successful brands in the vaporization space that have become household names. Mr. Schoenfeld has a keen understanding of the diffusion of innovation and a mastery of the web marketing, advertising, and search engine optimization techniques to accelerate that diffusion. Mr. Schoenfeld studied International Business and earned his bachelor's degree at Evergreen State College in 2006.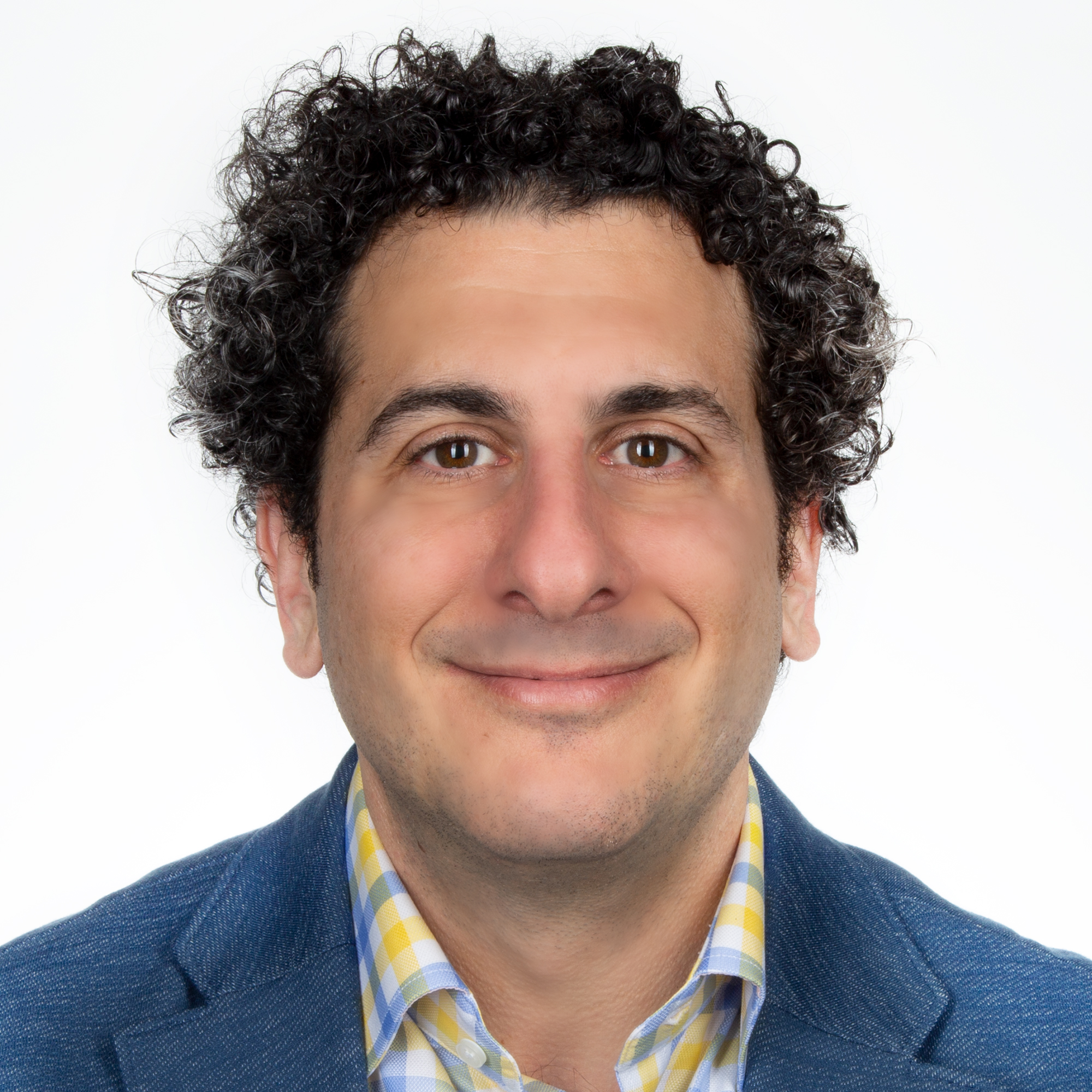 Ethan Rudin
Chief Financial Officer
Ethan Rudin has served as our Chief Financial Officer since February 2019. From July 2018 to February 2019, Mr. Rudin served as Senior Vice President, Head of Corporate Development & Partnerships of Octave Music Group, Inc., a music technology company. From August 2013 to December 2017, he held positions as Special Advisor to the Chief Executive Officer and as Chief Financial Officer at Napster (formerly Rhapsody International), an online music subscription service. Prior to joining Napster, Mr. Rudin served as Director of Global Strategy and Corporate Development for Starbucks Corporation, from January 2010 to August 2013. Mr. Rudin is a Certified Public Accountant and began his career in public accounting at KPMG LLP and in investment banking at Banc of America Securities LLC, J.P. Morgan Securities and Citigroup Global Investment Banking. Mr. Rudin received a Bachelor of Arts degree in Economics from Tufts University and a Master of Business Administration degree from Columbia Business School.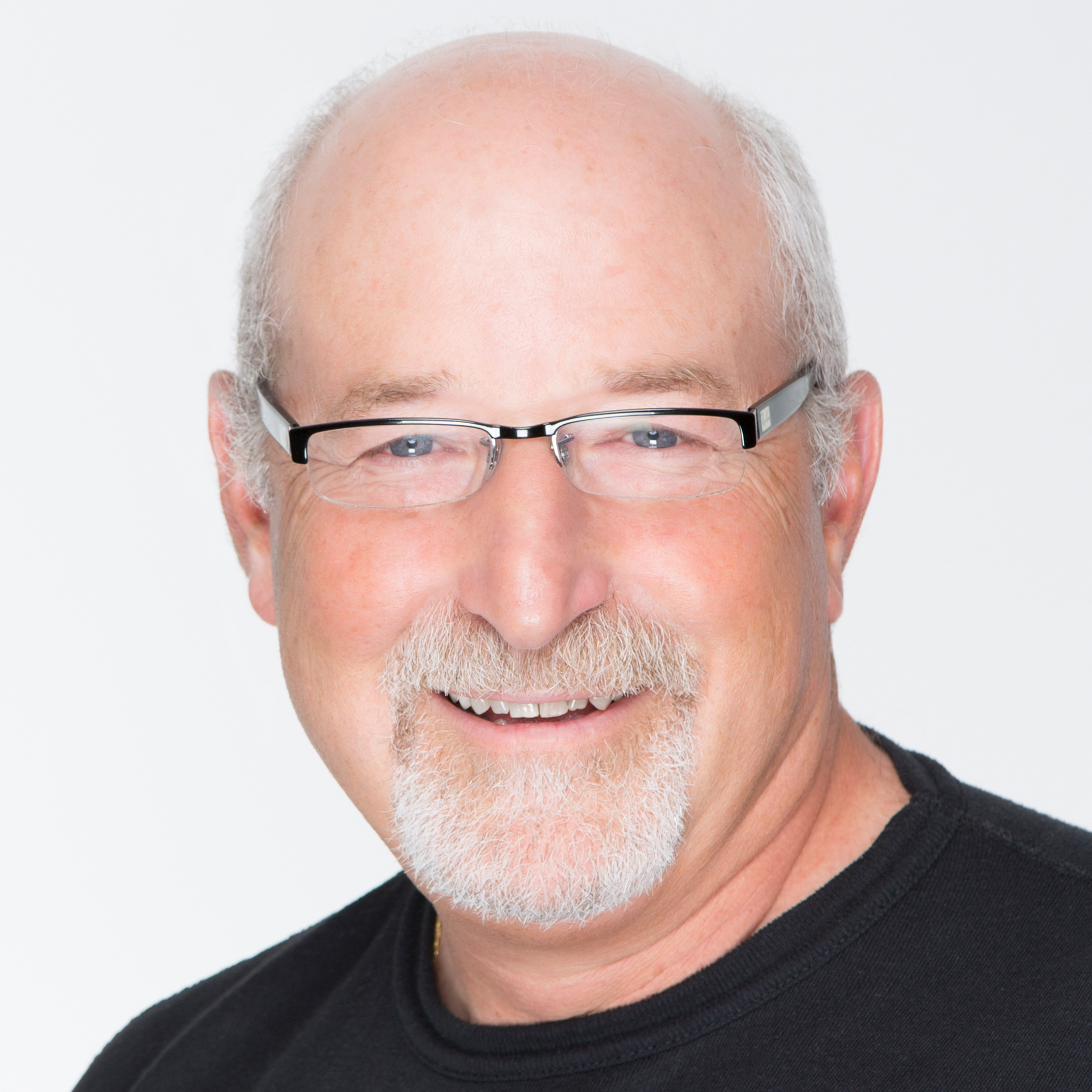 Jay Scheiner
Chief Operating Officer
Mr. Scheiner has served as the Chief Operating Officer of Greenlane Holdings, LLC since February 2015. Prior to Greenlane, Mr. Scheiner was the Principal of JS Inc., a firm with over 25 years of consulting experience across multiple industries, including retail and wholesale operations, supply chain logistics, and financial services. Mr. Scheiner previously served as Chief Operating Officer of Crossroads Financial, LLC and as Executive Vice President CIO of Casual Male Big and Tall, where he worked for 20 years. Mr. Scheiner holds a Master of Business Administration from Suffolk University with a specialization in Information Systems and a Bachelor of Arts from The City College of New York.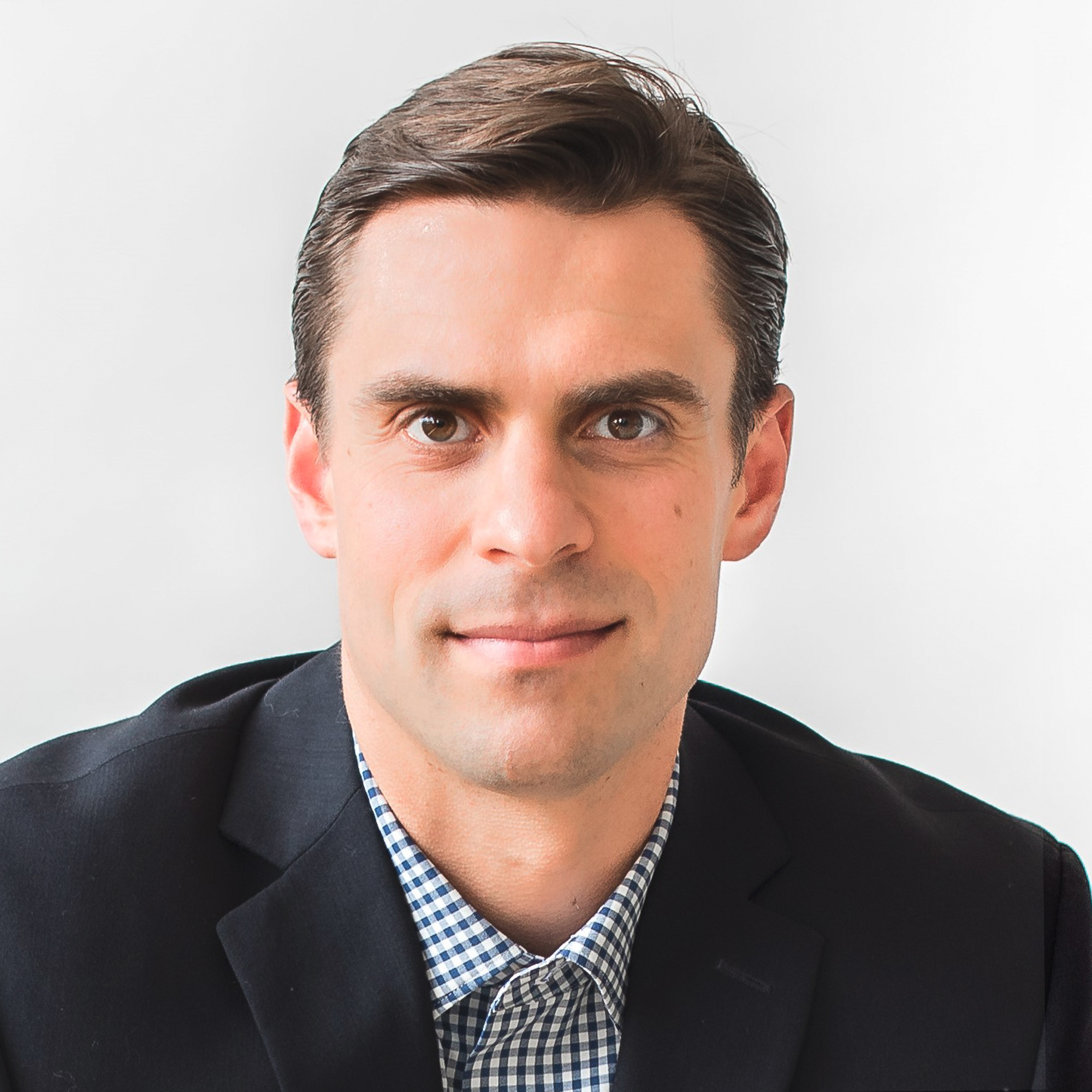 Douglas Fischer
General Counsel
Mr. Fischer has served as the General Counsel of Greenlane Holdings, LLC since October 2018. Prior to joining Greenlane, Mr. Fischer practiced at Cadwalader, Wickersham & Taft, where he represented corporations and individuals in an array of settings spanning white collar criminal, regulatory, and complex commercial matters. Doug served as the Chief Legal Officer of the National Association of Cannabis Businesses, where he worked with leading cannabis businesses to establish national compliance standards. Mr. Fischer has deep experience with anti-money laundering laws, the Controlled Substances Act, cannabis regulation, securities laws, and corporate compliance programs; he has written and spoken extensively concerning cannabis regulation, including appearing in the Wall Street Journal, Forbes, Cheddar, and The Daily Beast. Mr. Fischer received a Bachelor of Arts degree in Political Science from The George Washington University and a Juris Doctor degree from American University Washington College of Law.
✓ Structured training and career paths
✓ Entrepreneurial, performance-driven culture
✓ Connected and motivated team
✓ Passion for the Greenlane vision
Our Team