We believe our employees are the key drivers of our success, and we aim to recruit, train, promote and retain the most talented and success-driven personnel in the industry.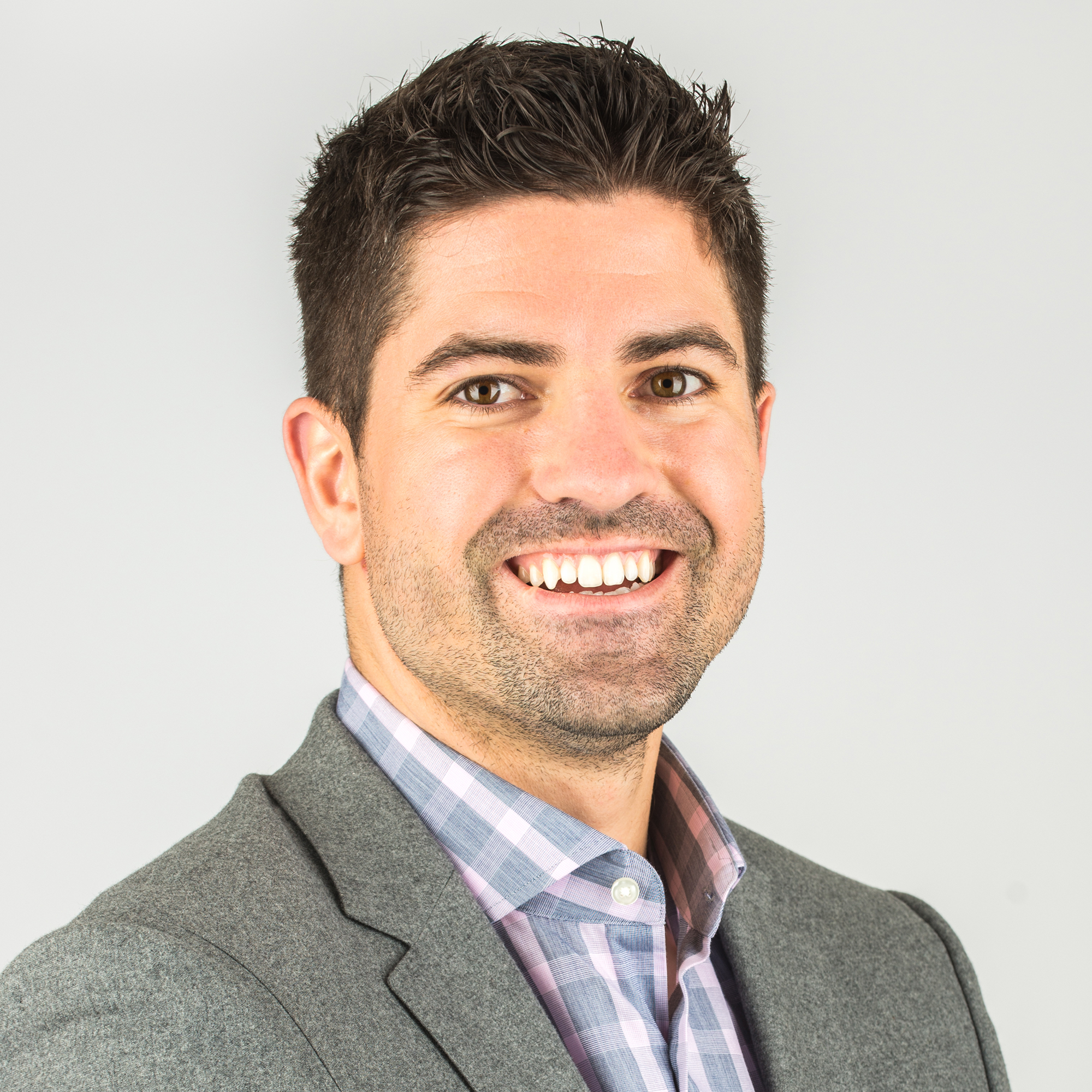 Nick Kovacevich
Chief Executive Officer
In his role as CEO for KushCo Holdings, Nick directs all business relations and financial strategy for the company. Nick also oversees the organization's senior management team. Nick has been integral in making critical strategic, growth, and financial decisions since the company's inception.
Nick holds a Bachelor of Science from Southwest Baptist University where he studied Sports Management and earned Academic All-American honors. While at SBU, Nick played small forward for the men's basketball team, leading the Bearcats to the Sweet 16.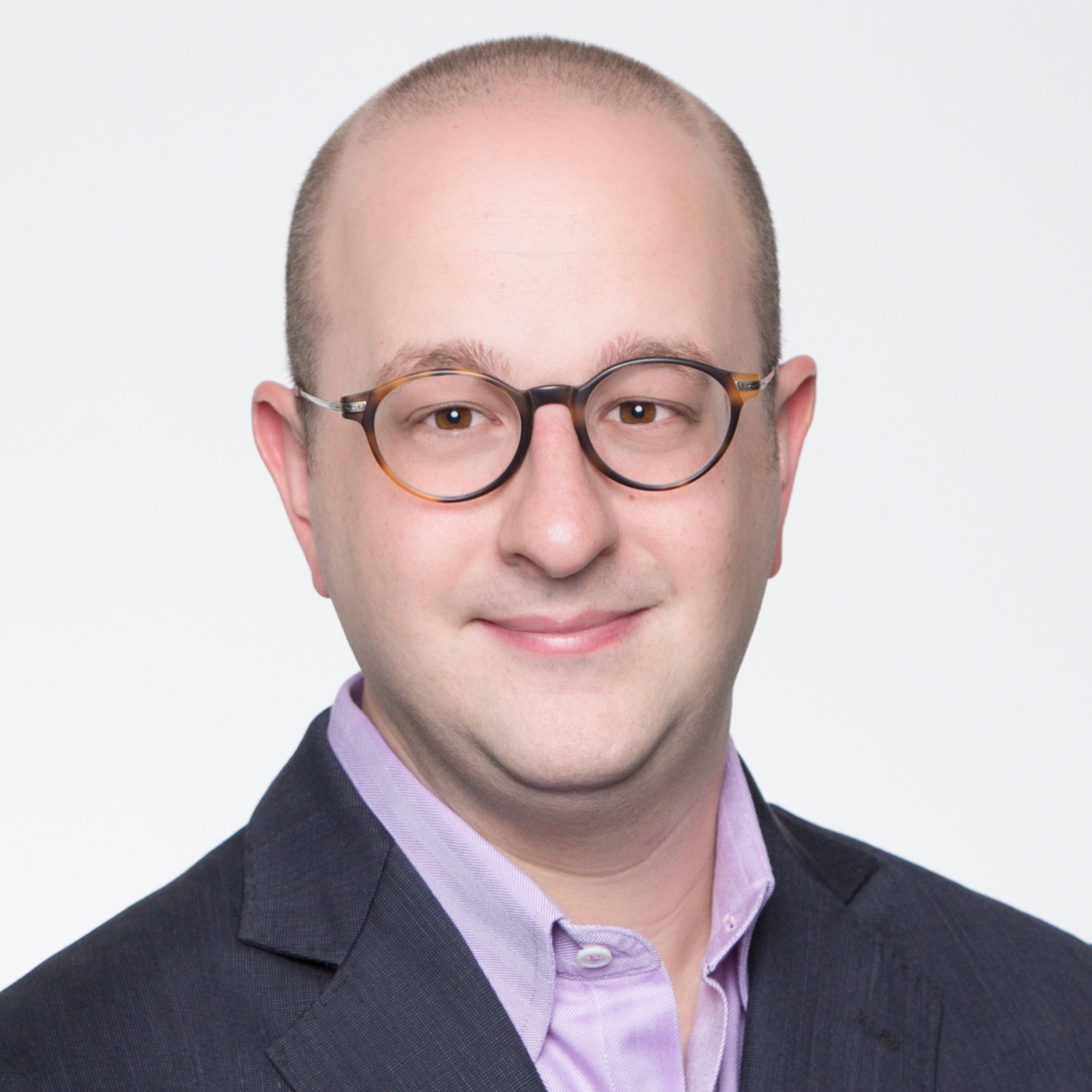 Adam Schoenfeld
Chief Strategy Officer
Mr. Schoenfeld is Co-Founder and has served as Chief Strategy Officer of Greenlane since May 2018. He is an early adopter and pioneer of vaporization, and he has worked diligently to develop extensive personal contacts within the cannabis industry. Mr. Schoenfeld played an integral role in the adoption and success of numerous successful brands in the vaporization space that have become household names. Mr. Schoenfeld has a keen understanding of the diffusion of innovation and a mastery of the web marketing, advertising, and search engine optimization techniques to accelerate that diffusion. Mr. Schoenfeld studied International Business and earned his bachelor's degree at Evergreen State College in 2006.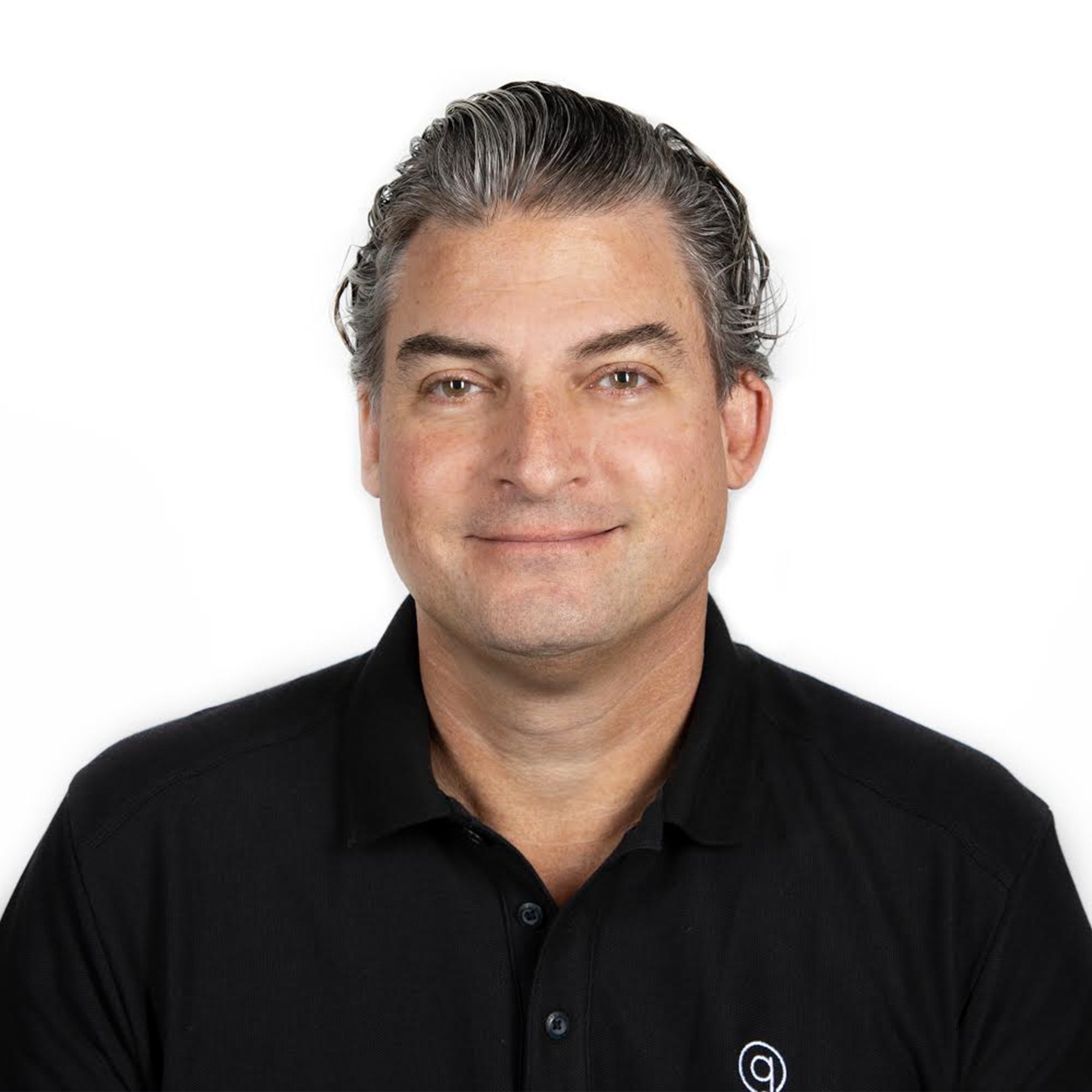 William Mote
Chief Financial Officer
William (Bill) Mote joins Greenlane Holdings as Chief Financial Officer responsible for overseeing the accounting, business support, financial planning and analysis, treasury, and tax functions. Bill has over 25 years of experience building and leading finance teams in global corporations with significant operating scale and complexity. Prior to joining Greenlane, Bill was CFO at Basic Fun and previously at Summer Infant (NASDAQ:SUMR) and the Poarch Band of Creek Indians. Earlier in his career Bill held senior level finance roles at Jakks Pacific, Easton Bell Sports and Hewlett-Packard. Bill graduated from Louisiana State University in Baton Rouge with a bachelor's degree in Accounting and a master's degree in Business Administration.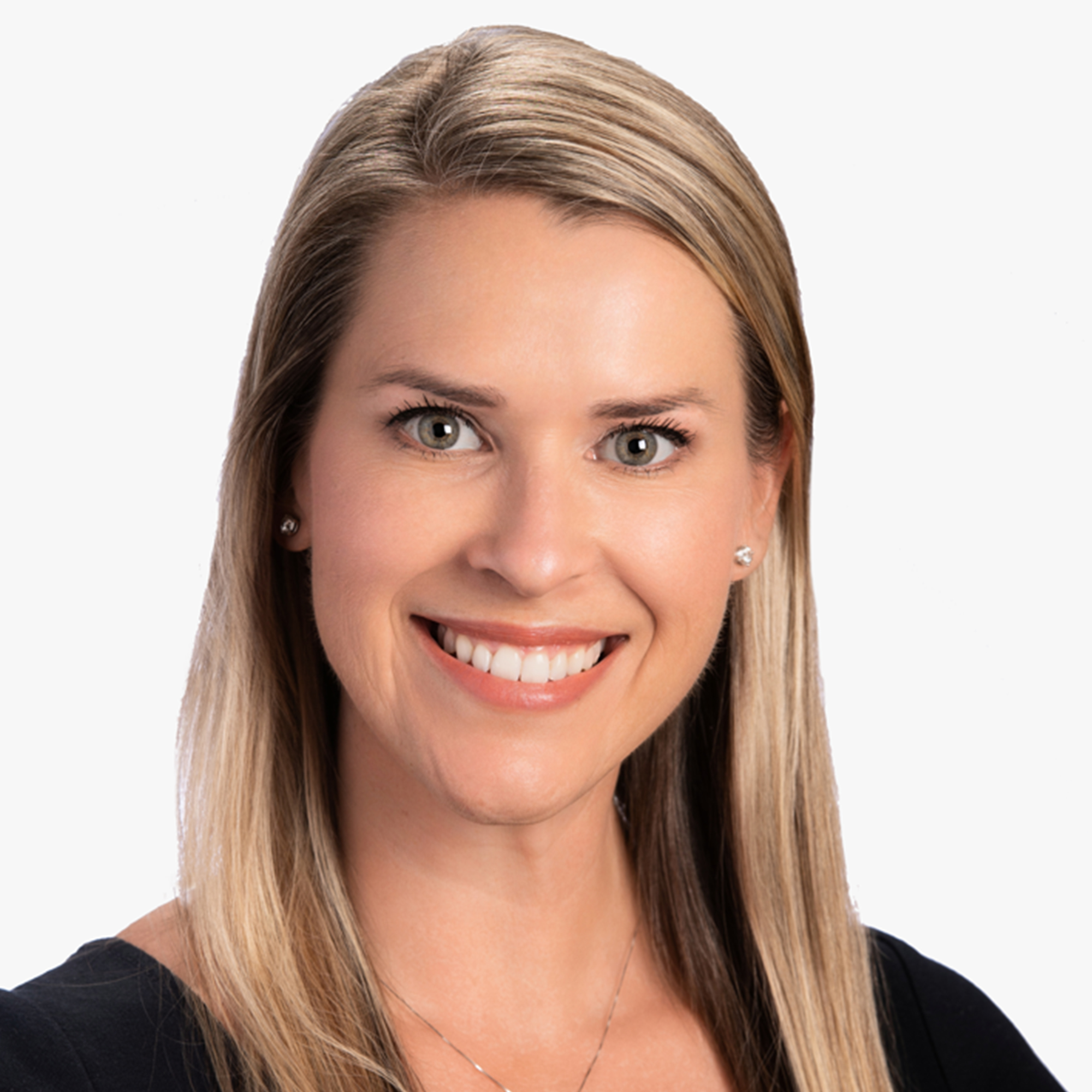 Rhiana Barr
Chief People Officer
Rhiana Barr is the Chief People Officer at KushCo Holdings. In her role as CPO, Barr leads the Company's human resources (HR) team and manages all aspects of HR, including compensation, benefits, recruiting, training, employee relations, payroll, talent management, and HR technology.
Barr brings nearly two decades of HR experience to KushCo, having worked in a variety of roles across a diverse set of leading, global organizations, where she led and implemented HR and organizational effectiveness strategies to drive business results. Her expertise encompasses full scale recruiting, talent development, and people operations experience. Barr previously served as the Head of HR Business Partners and Talent Acquisition at Cetera Financial Group, where she oversaw and managed the talent acquisition team, and was responsible for the ongoing transformation of Cetera's hiring strategy to attract and retain top talent for the organization while in a stage of hyper growth and cultural change. Prior to Cetera, Barr served as the Director of Human Resources at Clearwater Paper Corporation, where she transformed the human resources function and was an integral leader on various M&A and synergy initiatives. Barr also spent nearly five years at Nestle USA, where she focused on multi-million-dollar reorganization initiatives, championed change management programs, built talent strategies, and created a diversity and inclusion roadmap.
She received her Bachelor of Science degree in business administration at DeVry University and received her Masters of Business Administration (MBA) at The University of Phoenix.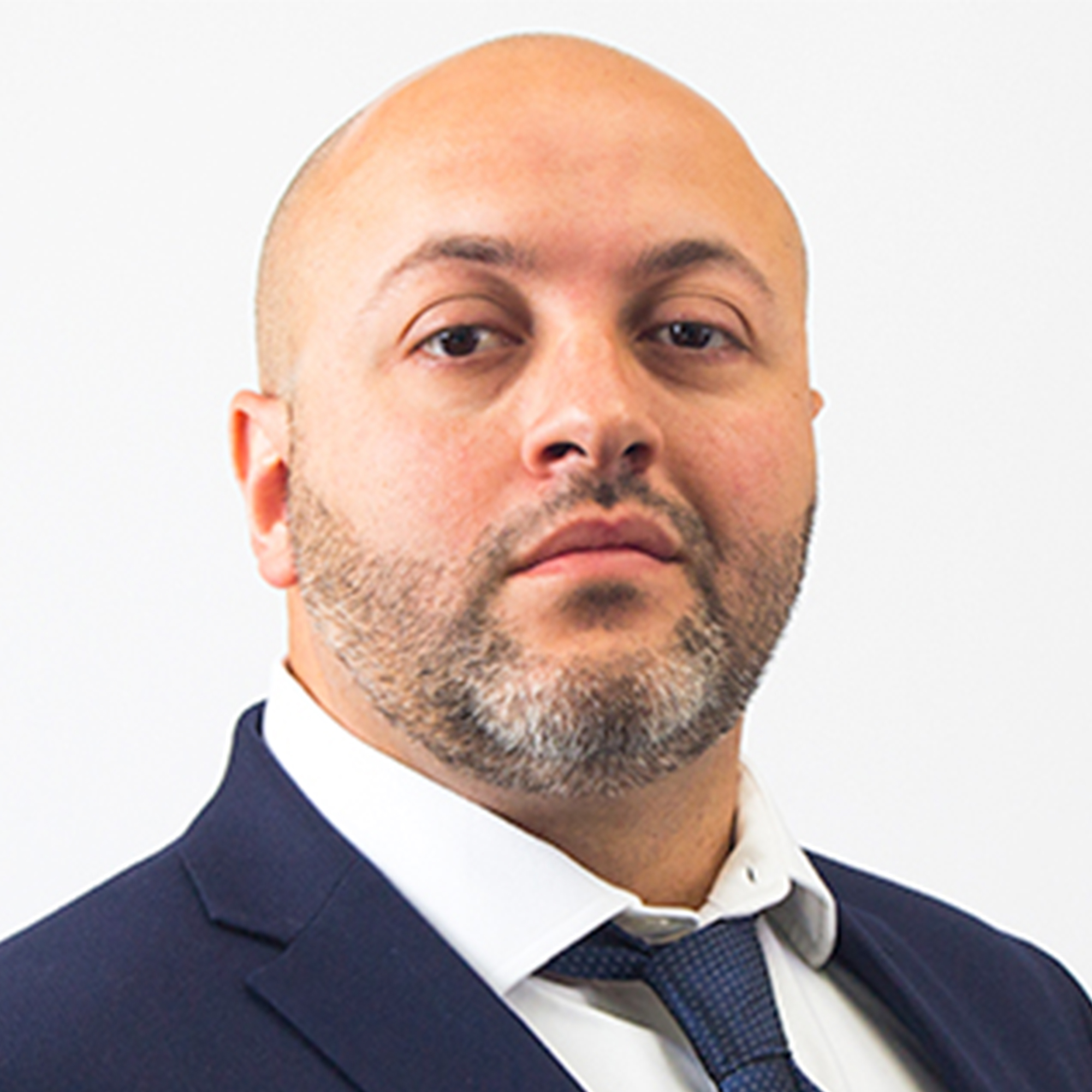 Rodrigo De Oliveira
Chief Operating Officer
As Chief Operating Officer, Rodrigo is responsible for all of the company's worldwide operations, overseeing IT, supply chain, logistics and facilities. He has 20 years of experience in global supply chain and operations. Rodrigo has expertise in steering businesses to exceed KPIs by delivering strategic initiatives and execution that increases profitability, efficiency, quality, and support long-term visions.
Prior to joining KushCo, Rodrigo was Sr. Director of Supply Chain Processes and Custom Development for Nike Accessories and was responsible for leading efforts to deliver transformational change across the supply chain, such as moving factories from one country to another, cost reduction, establishing custom products capabilities in Europe and Asia, and streamlining global supply chains.
Previous to his work at Nike Accessories, Rodrigo was the Global Supply Chain Business Lead at Brightstar, a subsidiary of SoftBank Group Corp. At Brightstar, he was responsible for aligning corporate policies with supply chain best practices and driving IT initiatives that altogether would enhance productivity and deliver cost reductions across the organization. He led teams in US, Mexico, Colombia, Chile, Caribbean, Ecuador, Peru, and Argentina.
Before Brightstar, Rodrigo served as Director of Supply Chain-Operations at General Electric, where he led the entire supply chain of the business unit by sourcing goods in Asia, Europe, and North America through government compliance and logistics. Rodrigo also spent over 7 years with Oakley and EssilorLuxottica Group, where he served most recently as Global Reverse Logistics leader, managing the company's global reverse logistics and repackaging departments across 20+ countries and involving 100+ employees.
Rodrigo holds a Bachelor's degree in Business Administration at Universidade Mackenzie in Brazil and an MIT-Executive Certificate (in Progress).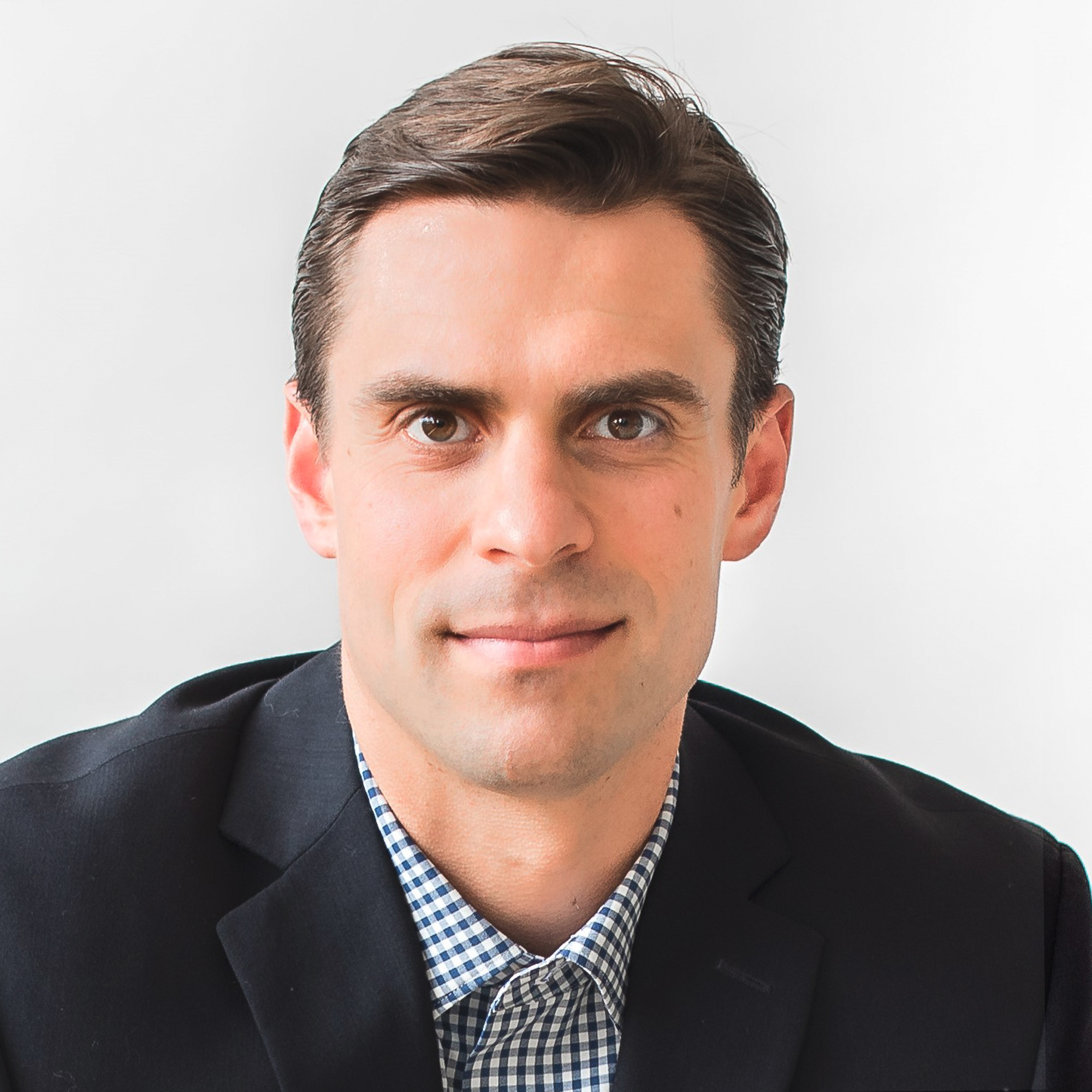 Douglas Fischer
General Counsel
Mr. Fischer has served as the General Counsel of Greenlane Holdings, LLC since October 2018. Prior to joining Greenlane, Mr. Fischer practiced at Cadwalader, Wickersham & Taft, where he represented corporations and individuals in an array of settings spanning white collar criminal, regulatory, and complex commercial matters. Doug served as the Chief Legal Officer of the National Association of Cannabis Businesses, where he worked with leading cannabis businesses to establish national compliance standards. Mr. Fischer has deep experience with anti-money laundering laws, the Controlled Substances Act, cannabis regulation, securities laws, and corporate compliance programs; he has written and spoken extensively concerning cannabis regulation, including appearing in the Wall Street Journal, Forbes, Cheddar, and The Daily Beast. Mr. Fischer received a Bachelor of Arts degree in Political Science from The George Washington University and a Juris Doctor degree from American University Washington College of Law.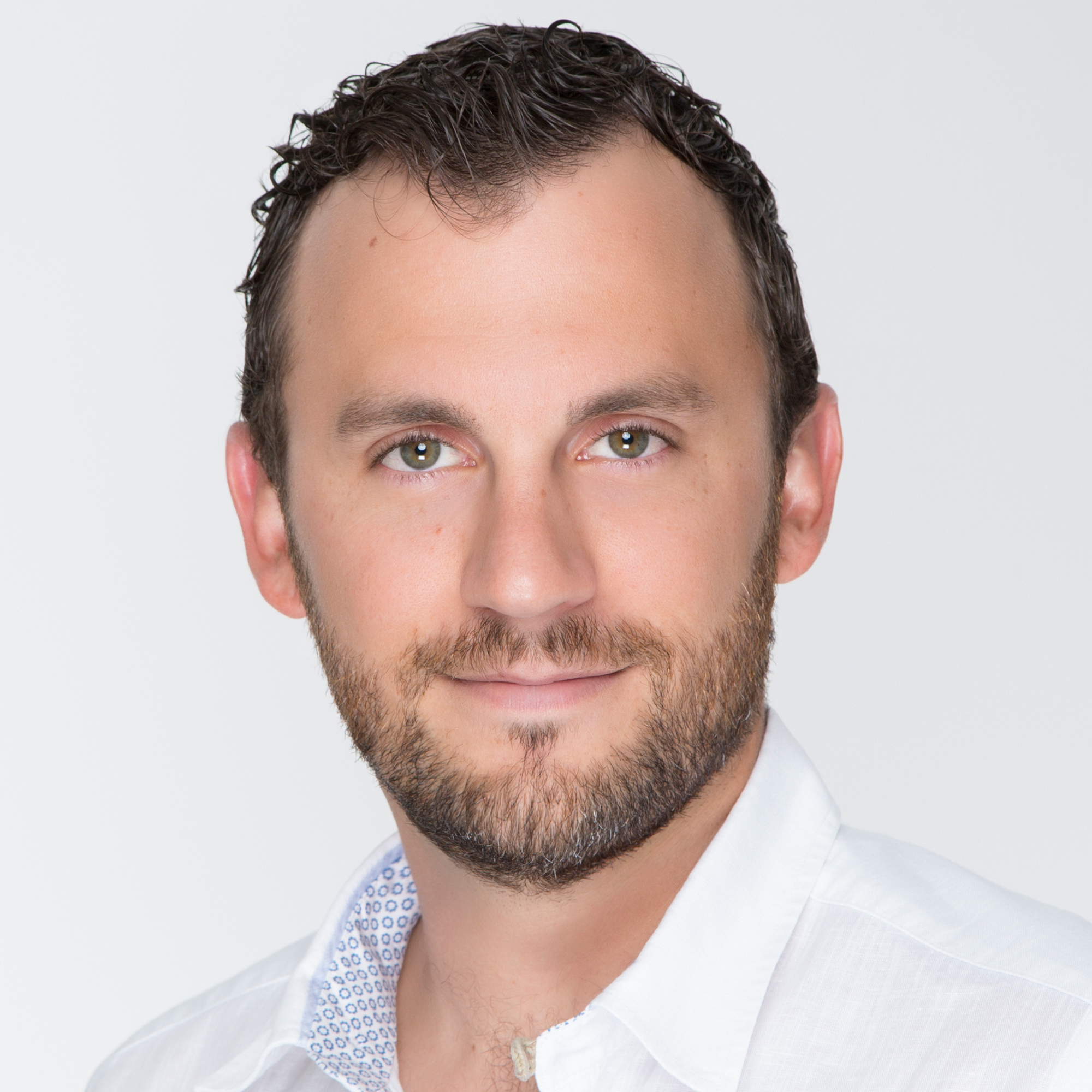 Aaron LoCascio
President
Mr. LoCascio is Co-Founder and President of Greenlane. After encountering his first vaporizer at the age of 19, LoCascio sensed the commercial and technological potential of vaporization and began purchasing and re-selling units online shortly thereafter. Since then, Greenlane has flourished under Mr. LoCascio's continued day-to-day operations. Mr. LoCascio holds a degree in Accounting from Valencia Community College.
✓ Structured training and career paths
✓ Entrepreneurial, performance-driven culture
✓ Connected and motivated team
✓ Passion for the Greenlane vision
Our Team