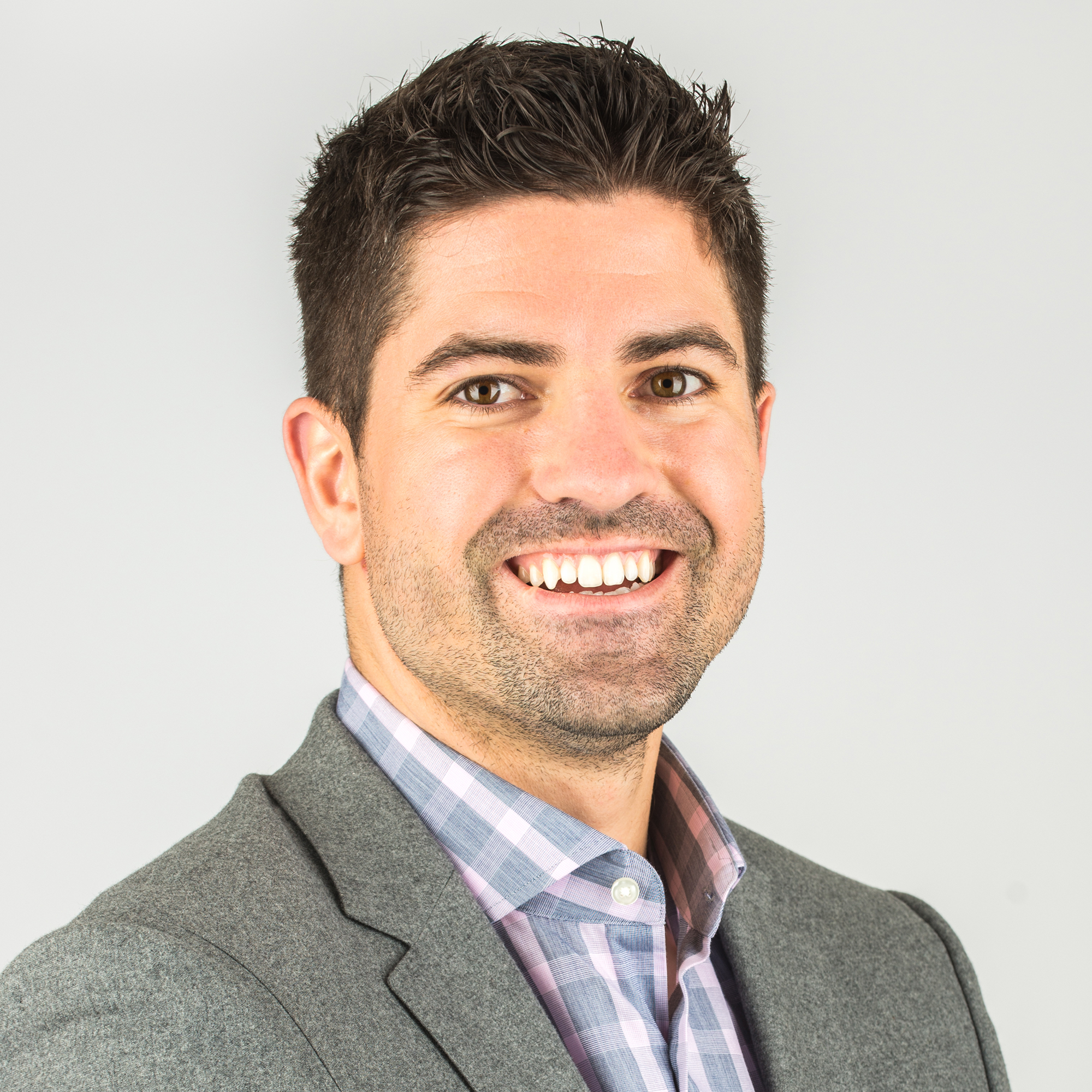 Nick Kovacevich
Chief Executive Officer
In his role as CEO, Nick is responsible for ensuring the company executes on its mission of elevating all elements of the consumption experience. He oversees the organization's senior management team and is integral in making critical strategic, operational, and financial decisions. Nick regularly meets with key stakeholders including customers, vendors, shareholders, analysts, investors, and media outlets.
Prior to Greenlane, Nick was the co-founder, CEO and Chairman of publicly traded KushCo Holdings, another industry pioneer, which merged with Greenlane in September 2021. Under Nick's leadership, KushCo grew from under $2 million in annual revenue to achieving nearly $115 million in fiscal 2020, with operations in multiple states and countries, and employing over 100 team members.
Nick graduated summa cum laude from Southwest Baptist University, where he was also the captain of the men's NCAA II basketball team. After college, Nick became an entrepreneur, starting and building several successful businesses including BigRentz, a leading online equipment rental company, and Alpha West, a diversified holding company whose portfolio businesses' generate a combined $100+ million in annual revenue. Nick was appointed to the Board of Directors for Unrivaled Brands (OTCQX:UNRV) in December 2020. In April 2020, he was appointed to California's 32nd DAA Orange County Fair Board by Governor Newsom.
Nick lives in Newport Beach, California with his wife and son. His hobbies include surfing, traveling, and juggling.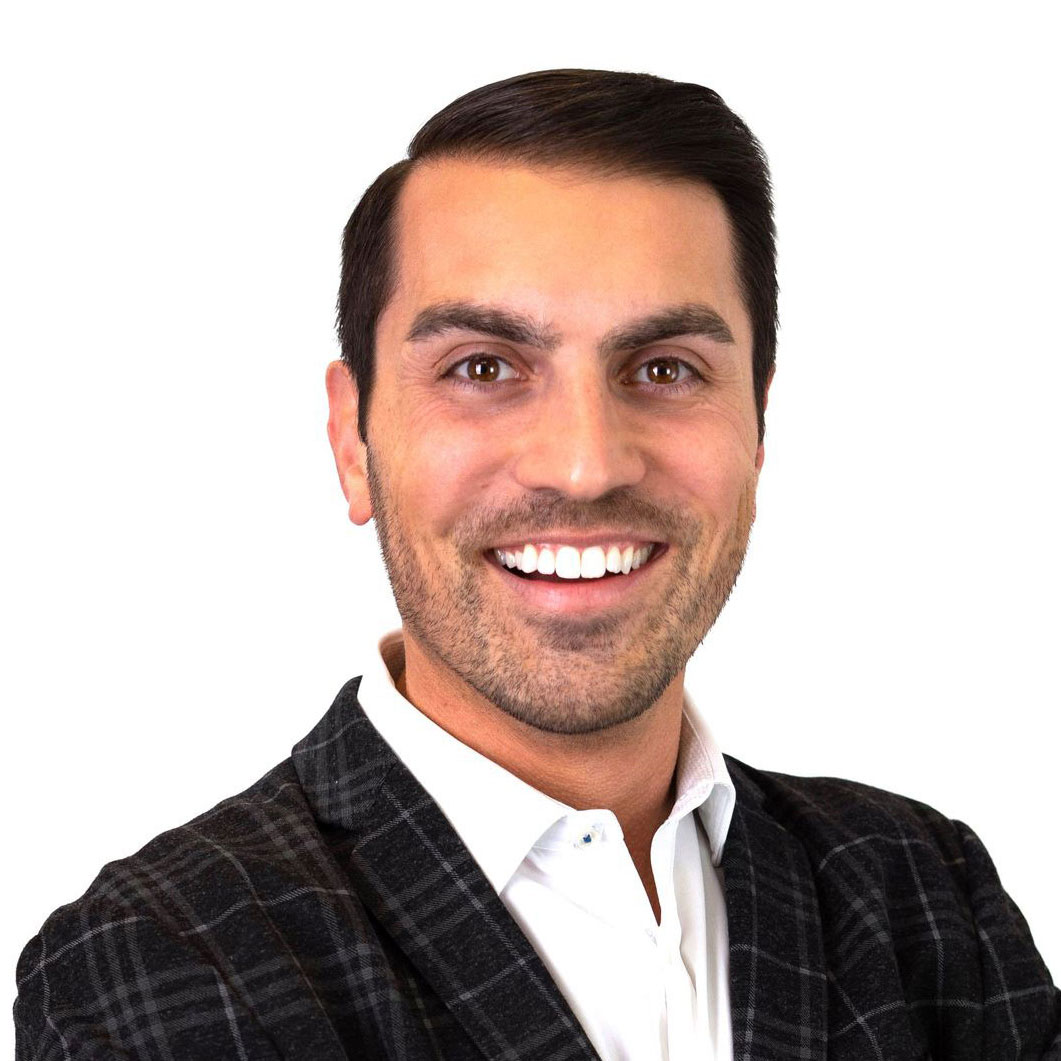 Amir Sadr
General Counsel
Amir Sadr is the General Counsel of Greenlane Holdings. As General Counsel, he is responsible for leading all of Greenlane's legal matters, including transactions, compliance, corporate governance, litigation, and government affairs. Amir has extensive experience in corporate governance, mergers and acquisitions, securities and regulatory compliance, capital and debt financing, complex commercial contracts, real estate, labor and employment, intellectual property portfolio strategy, risk mitigation, and litigation management.
Prior to Greenlane, Amir was the General Counsel of KushCo Holdings which merged with Greenlane in September 2021. Before joining KushCo in 2018, he was a transactional attorney at Cox Castle & Nicholson where his practice focused on commercial leasing, land acquisitions, dispositions, and commercial contracts
Amir received his Bachelor of Science degree in Political Science and graduated Summa Cum Laude from the University of California, Los Angeles (UCLA). He received his Juris Doctor (JD) degree from the UCLA School of Law.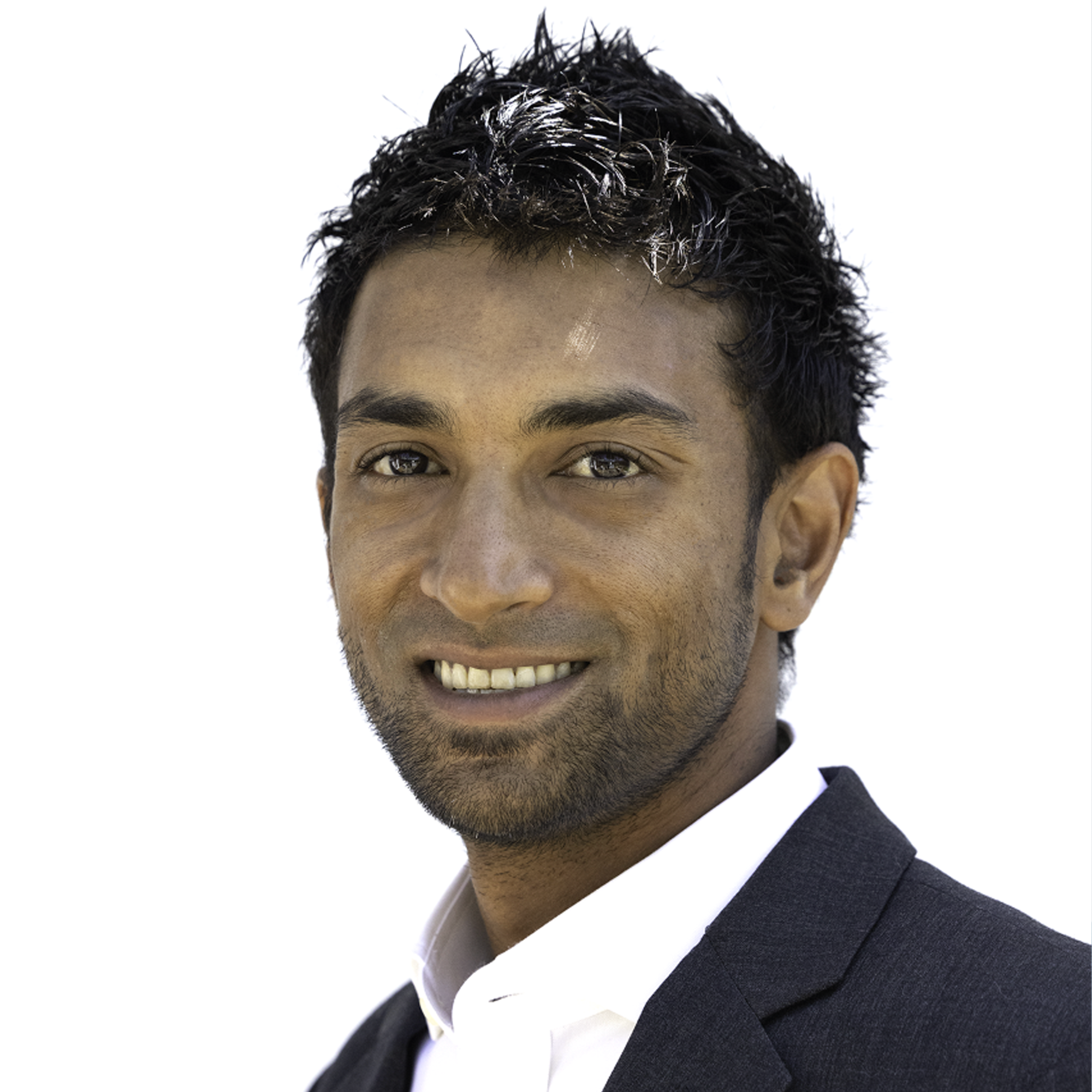 Darsh Dahya
Chief Accounting Officer
Prior to Greenlane, Darsh was the SVP, Accounting, of publicly traded MedMen Enterprises Inc., a premier cannabis retailer based in the U.S. where Darsh spent over 4 years leading the Accounting and Finance function where he was instrumental in streamlining the finance organization and implementing numerous complex accounting policies and financial processes.  MedMen, is a multi-state operator with operations in California, Nevada, Arizona, New York, Illinois, Florida and Massachusetts, employing over 900 team members across the United States.
He was a member of BDO's Manufacturing and Public Company Specialty Group and worked in a range of industries, including but not limited to, Manufacturing & Distribution, Entertainment, Food & Beverage, Public Health, and Retail. Darsh lives in Los Angeles, California, loves hiking with his dog, playing the guitar and relaxing with friends and family.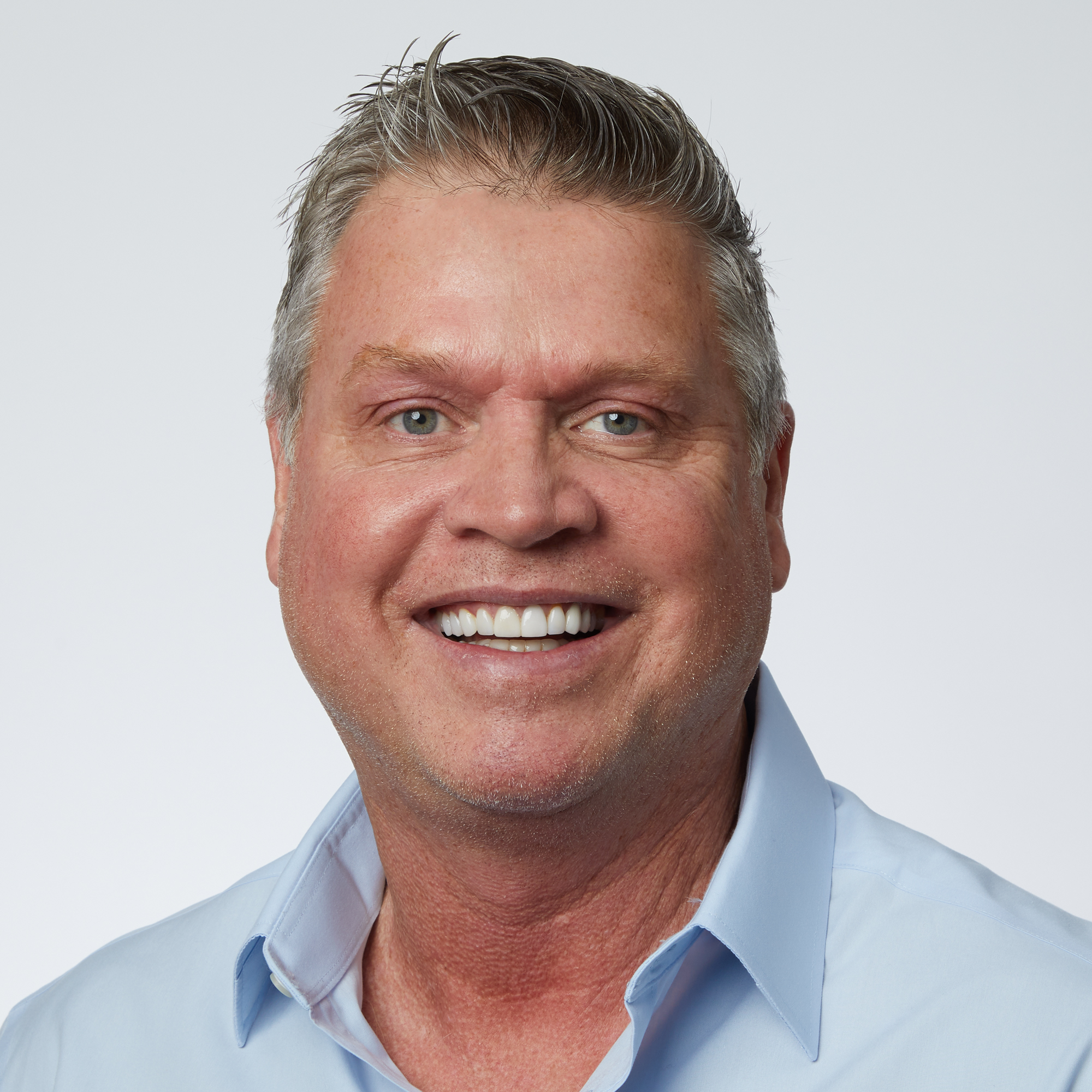 Craig Snyder
President
Craig is a senior leader with over 20 years of success in driving growth and development of high tech and emerging technology organizations. He has significant experience leading disruptive strategies in new markets and building corporate reputation on a national scale. He has held senior leadership positions at two Fortune 100 companies (Pepsi Cola & Citibank) combined with executive leadership experience in two successful startup to Nasdaq IPO success stories (Go2Net & Marchex). He has deep experience in M&A and P&L Management with experience in over 20+ acquisitions and most recently had direct responsibility for two successful company sales as CEO (SnapNames & Moniker). He is a graduate of the United States Naval Academy and a former Naval Officer.
✓ Structured training and career paths
✓ Entrepreneurial, performance-driven culture
✓ Connected and motivated team
✓ Passion for the Greenlane vision
Our Team