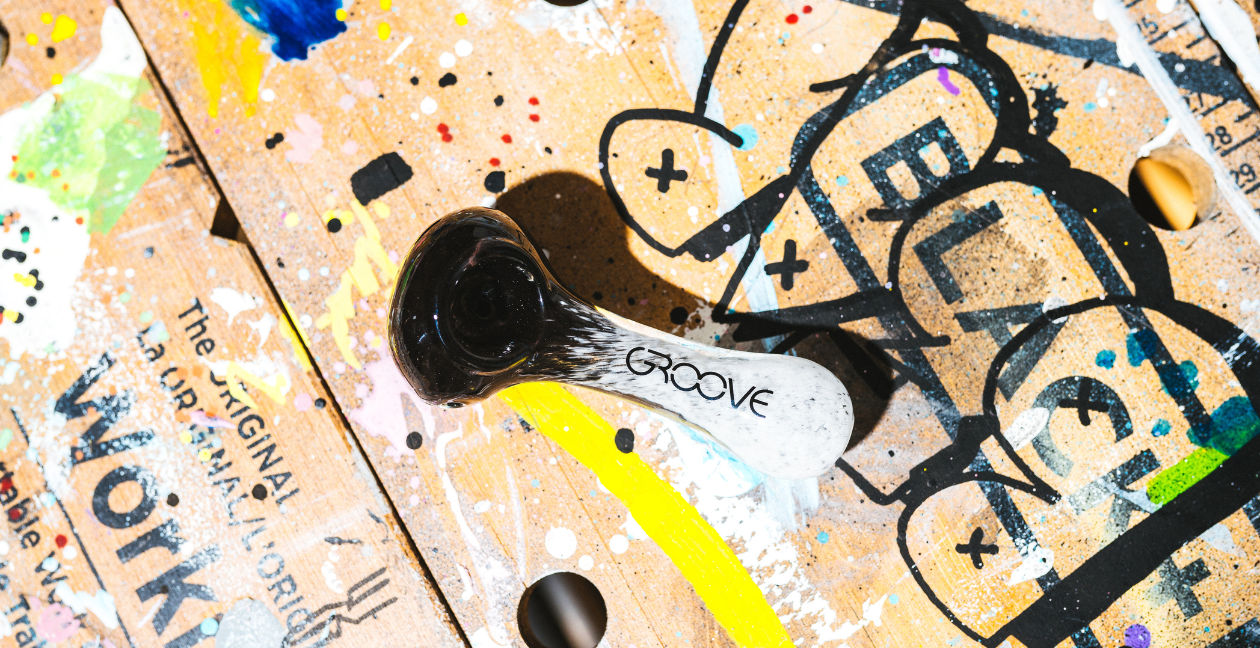 Groove is a lifestyle brand focused on communicating different experiences around cannabis consumption. Our products are developed and vetted by industry experts to meet two key essentials, great quality at a value price. When you purchase a Groove product you can buy in confidence knowing that you're investing in a quality item at a competitive price.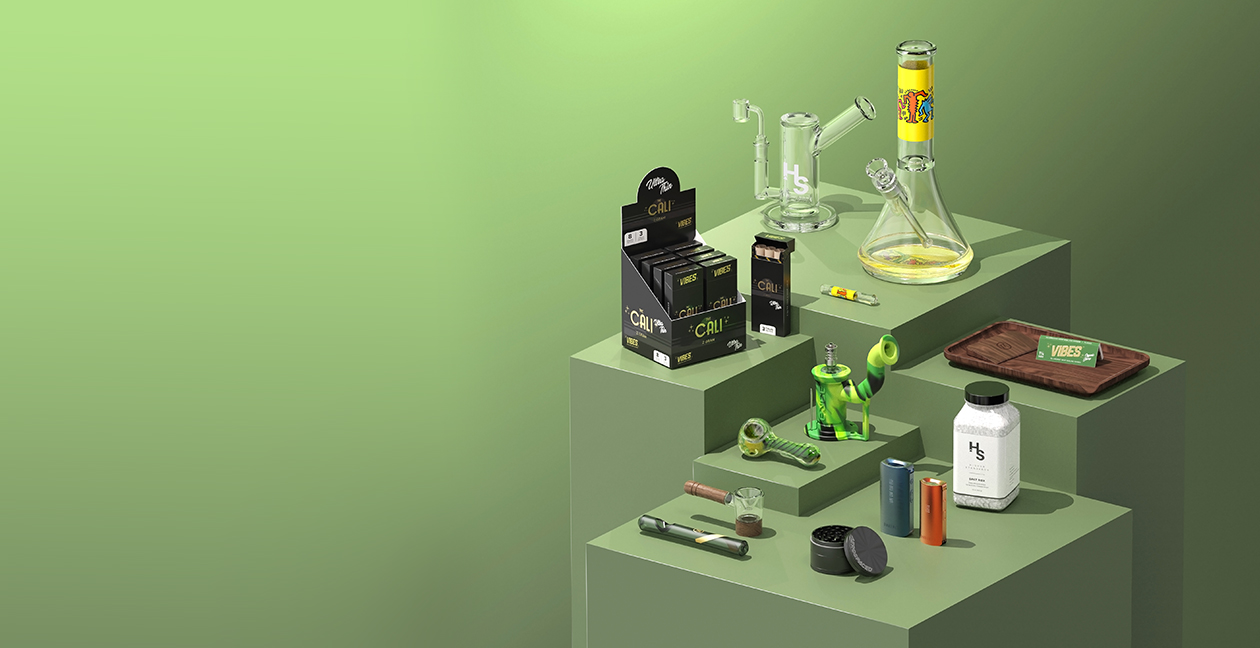 Check Out Our New
2023 Wholesale Catalog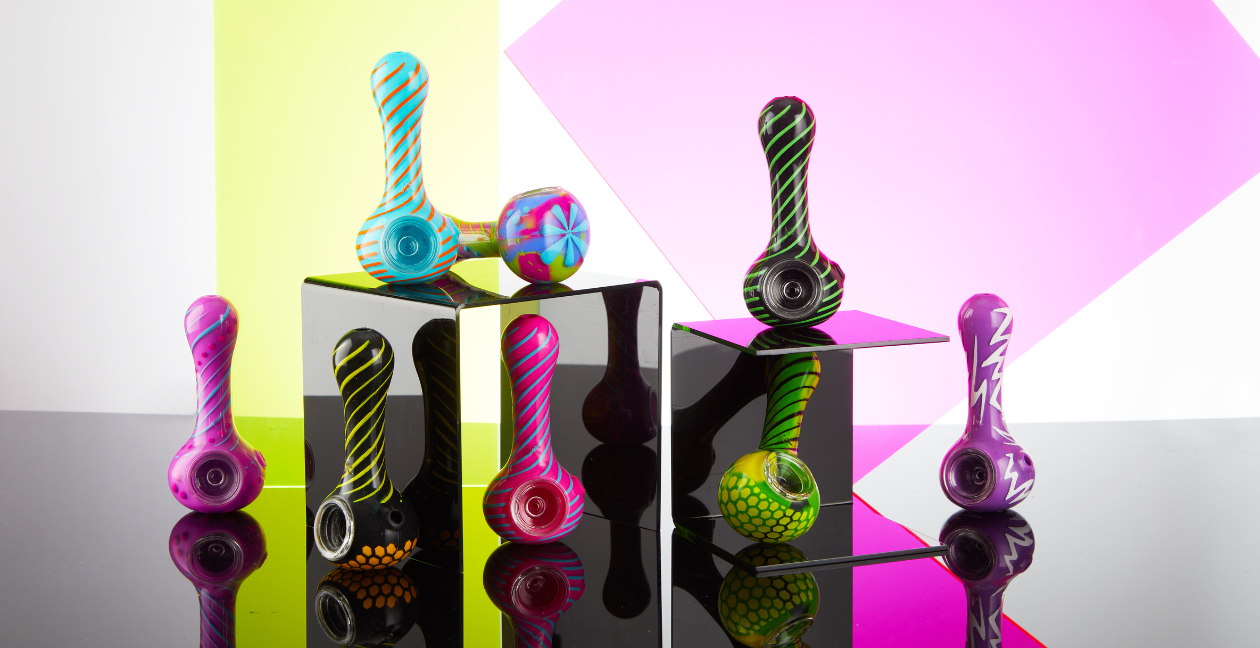 EYCE
Eyce was built on the idea of creating products for the people by the people. Every day, the Eyce team works to solve problems for our consumers with high quality smoking pipes and accessories that embrace a modern, unique vibe. Durability That Rips has been our slogan since day one. Through that mantra, Eyce has established itself as the authority in the silicone segment. Smokers can enjoy Eyce's wide array of products knowing that they are joining a community that continues to work and create with them in mind.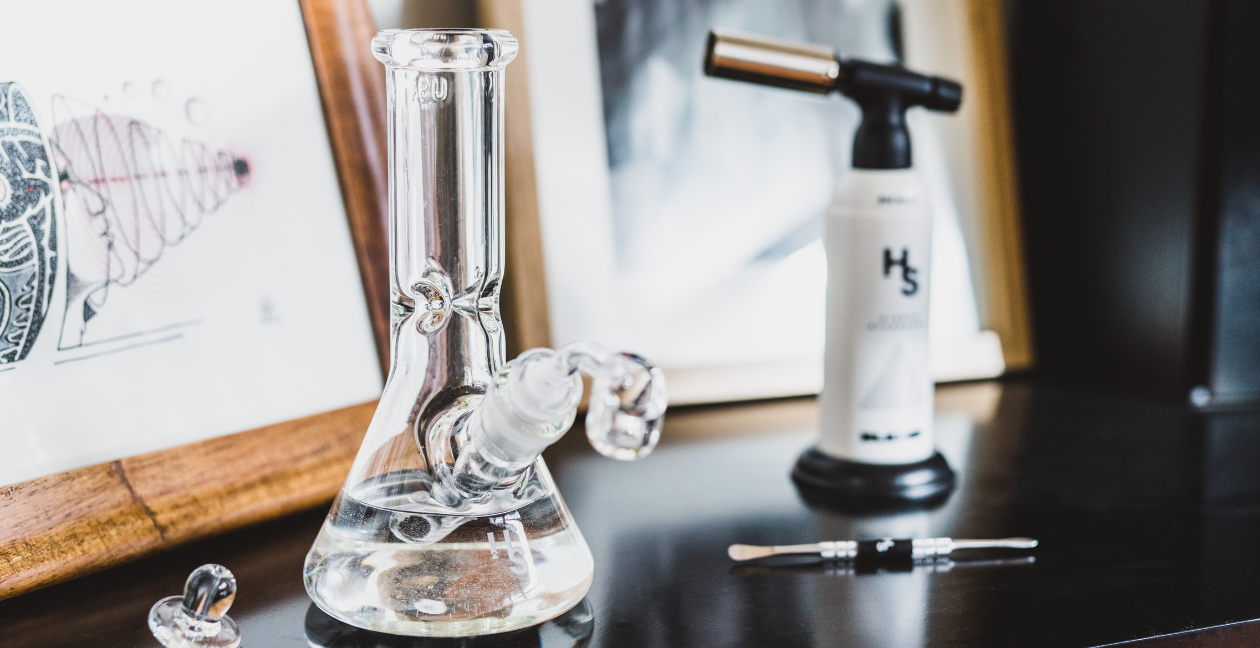 HIGHER STANDARDS
Higher Standards was created to provide true connoisseurs with the tools they need for the most elevated smoking experience. Our collection of handcrafted heavy duty glass, premium care and maintenance products, apparel and lifestyle goods, and limited edition collaborations offer a fresh vision with a unique approach.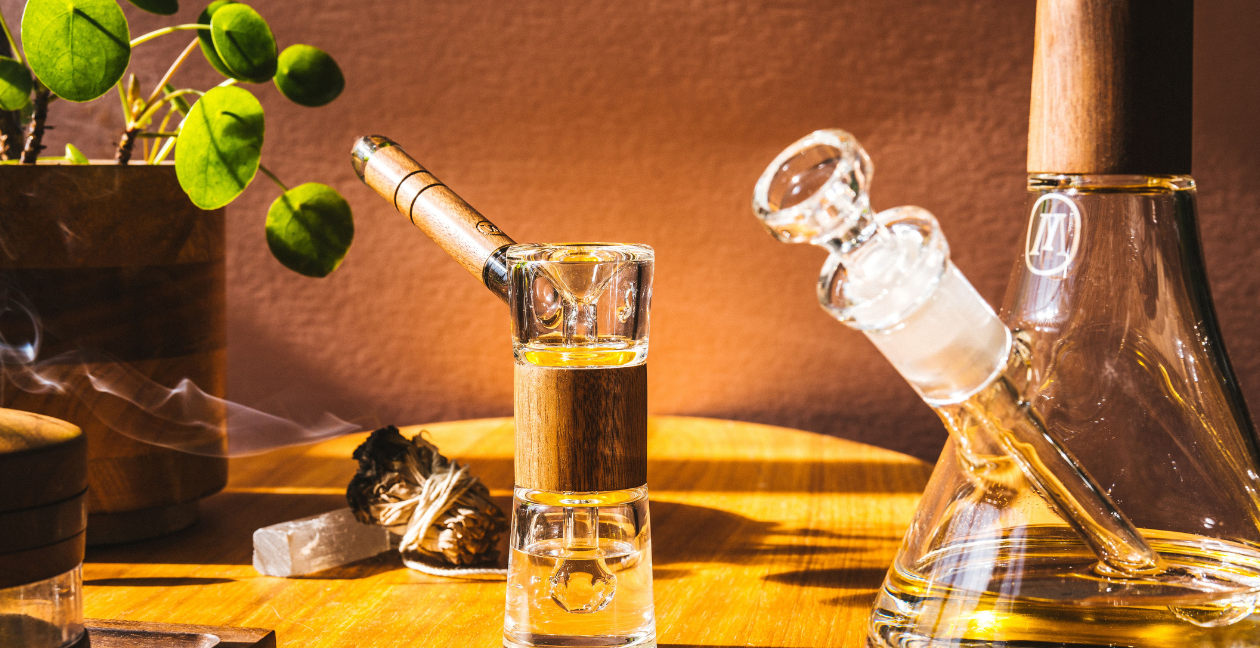 MARLEY NATURAL
Dedicated to creating unique, quality products, MARLEY NATURAL™ offers an elevated line of products made from sustainably grown black walnut and handblown glass, ensuring durability, convenient maintenance, and premium design. Balancing intuitive form with subtle Jamaican-inspired accents, this timeless collection was designed to upgrade your smoking ritual.
DAVINCI
Like its namesake, DaVinci Tech is known for relentless innovation. Inspired by the vision and tenacity of Renaissance innovator Leonardo da Vinci, with the desire to change the world's imagination.The dreamers behind the brand never stop pursuing perfection, constantly advancing the cannabis experience through thoughtful design, meticulous engineering and innovative technology. DaVinci Tech designs tiny devices that are changing the bigger conversation about cannabis consumption.
Who We Are
At Greenlane, we exist to elevate all elements of the consumption experience. Greenlane operates as a powerful family of brands and is the premier global platform for the development and distribution of premium consumption accessories, packaging, vape solutions, and lifestyle products. We proudly own a diverse brand portfolio, producing high-quality and innovative products. Greenlane is the partner of choice as a third-party brand accelerator and omni-channel distribution platform for many of the industry's leading multi-state operators, licensed producers, and brands. Greenlane envisions a world where humanity is free to enjoy mother nature's magic.
17
Years of
Industry Experience
20+
Partnerships
with Key Brands
10M+
Consumer Reach Through
Direct & Retail Relationships
Leading Edge Child-Resistant Packaging
Pollen Gear™ is a leading producer of patented, customizable child-resistant packaging and premium stainless-steel energy solutions. Creating innovative products that promote safety and responsible consumption in legal cannabis markets, Pollen Gear designs unique solutions with a focus on recyclable and sustainable materials. Pollen Gear is credited with creating the child-resistant packaging category and today offers a wealth of packaging options, complete with child-resistant certificates for over 40 items and over 100 issued worldwide patents.
VISIT POLLEN GEAR
Industry-Best Wholesale
With a comprehensive catalog of premium products and accessories, Greenlane Wholesale offers the highest quality brands at the best prices with top-notch service. Greenlane masters trade activation by creating a seamless balance between marketing and trade show presence.
VISIT Greenlane Wholesale
WHOLESALE CATALOG
Isspiration delivered directly to you.
Explore over 300 pages of carefully
curated products-shop industry staples, the latest trends, and our exclusive offerings.
VIEW CATALOG
Greenlane is the Leading Distributor to Head Shops & Dispensaries