About Greenlane
Greenlane (NASDAQ: GNLN) is a full-service, global platform for bringing premium products to market in the burgeoning head shop, smoke shop, dispensary channels and beyond. Since 2005, Greenlane has worked diligently to build a reputation as the industry leader by meeting the needs of our customers, suppliers, and the end-users of the products we represent. We have achieved this by offering the most innovative products at competitive prices, providing white glove customer service, and processing orders quickly with unparalleled, highly efficient operations and logistics. During this time, we have grown to over 200 employees with operations in eight cities across the United States and Canada, including six highly-automated distribution centers, and we continue to grow by finding ways to better serve the needs of our customers and suppliers. Have a question you can't find the answer to? Don't hesitate to contact us. We would love to hear from you!
The Greenlane Difference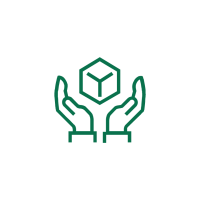 The combination of efficient order fulfillment, effective inventory management, and merchandising expertise, comprise a difficult-to-develop skill-set. Greenlane has honed these capabilities since our inception.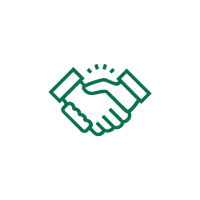 Our customers always come first. This guides us in everything we do. Our highly trained sales force works tirelessly to provide white glove customer service, building strong-as-steel relationships with retail accounts through thick and thin. Full service warranty &
repair center servicing
the industry's leading brands

Sophisticated marketing
apparatus with presence across
North America and beyond
--- An extensive network of design, engineering, manufacturing, marketing, legal, and research resources
---

Packages delivered in 2018

110+ sales &
sales support staff
servicing more than


wholesale customers and
specialty brick-and-mortar
retail outlets

6 distribution centers
strategically located throughout
the US & Canada
---

years of hard earned experience,
data, and knowledge
---

NEW IN THE CATALOG
Our dedicated team will provide individual attention and care to every transaction. Our goal is to provide you with the tools necessary for success. We look forward to working with you!
REQUEST CATALOG
About Greenlane, Leading Distributor to Head Shops, Smoke Shops, and Dispensaries