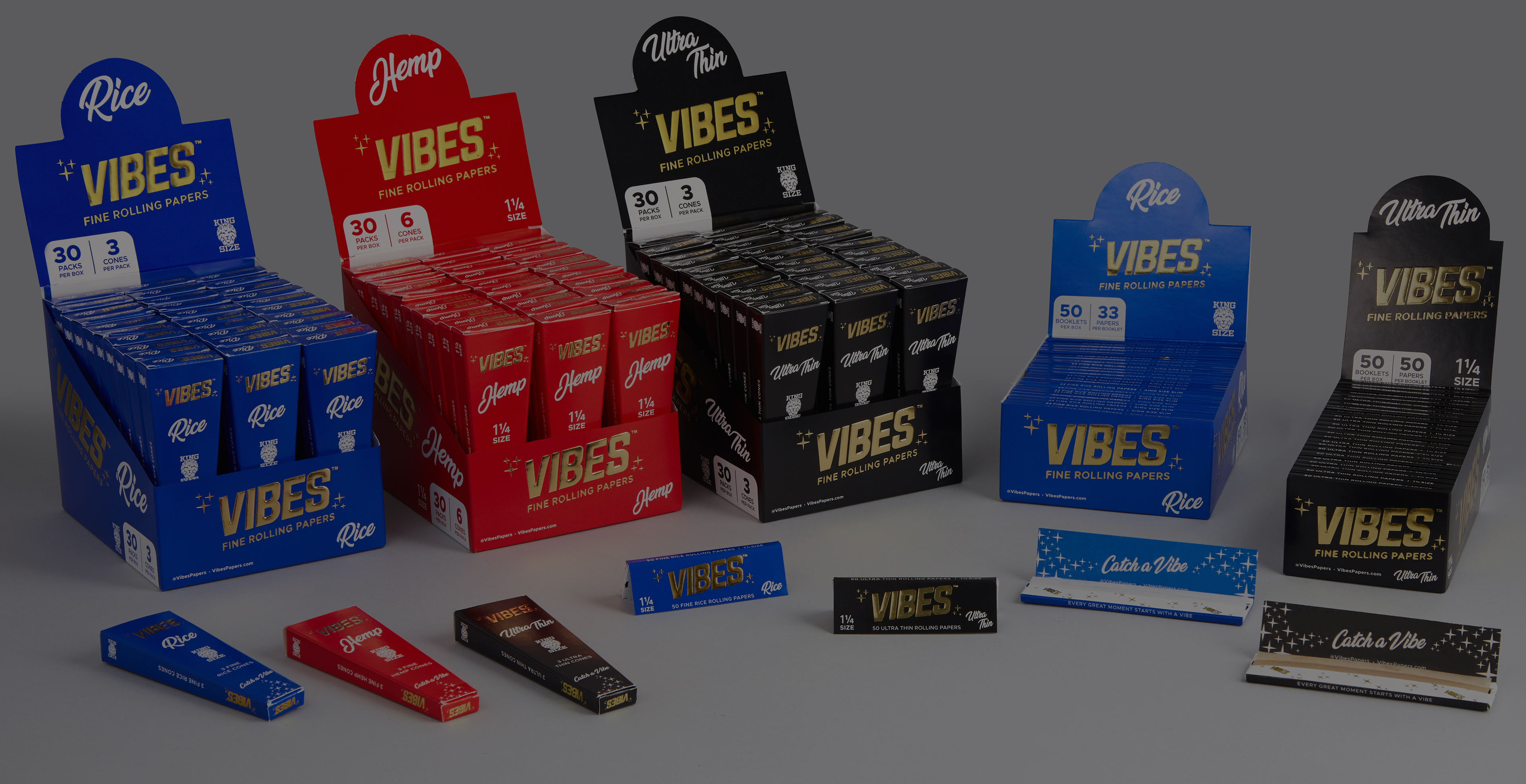 VIBES PAPERS
VIBES—a collection of premium rolling papers—is cultivated and crafted in France. Cut and kitted in the Dominican Republic, VIBES is available in a variety of blends and sizes; these custom-watermarked rolling papers are made in accordance with the highest-quality standards. Established to preserve the purity and potency of your material, VIBES has created the ultimate smoking experience for connoisseurs.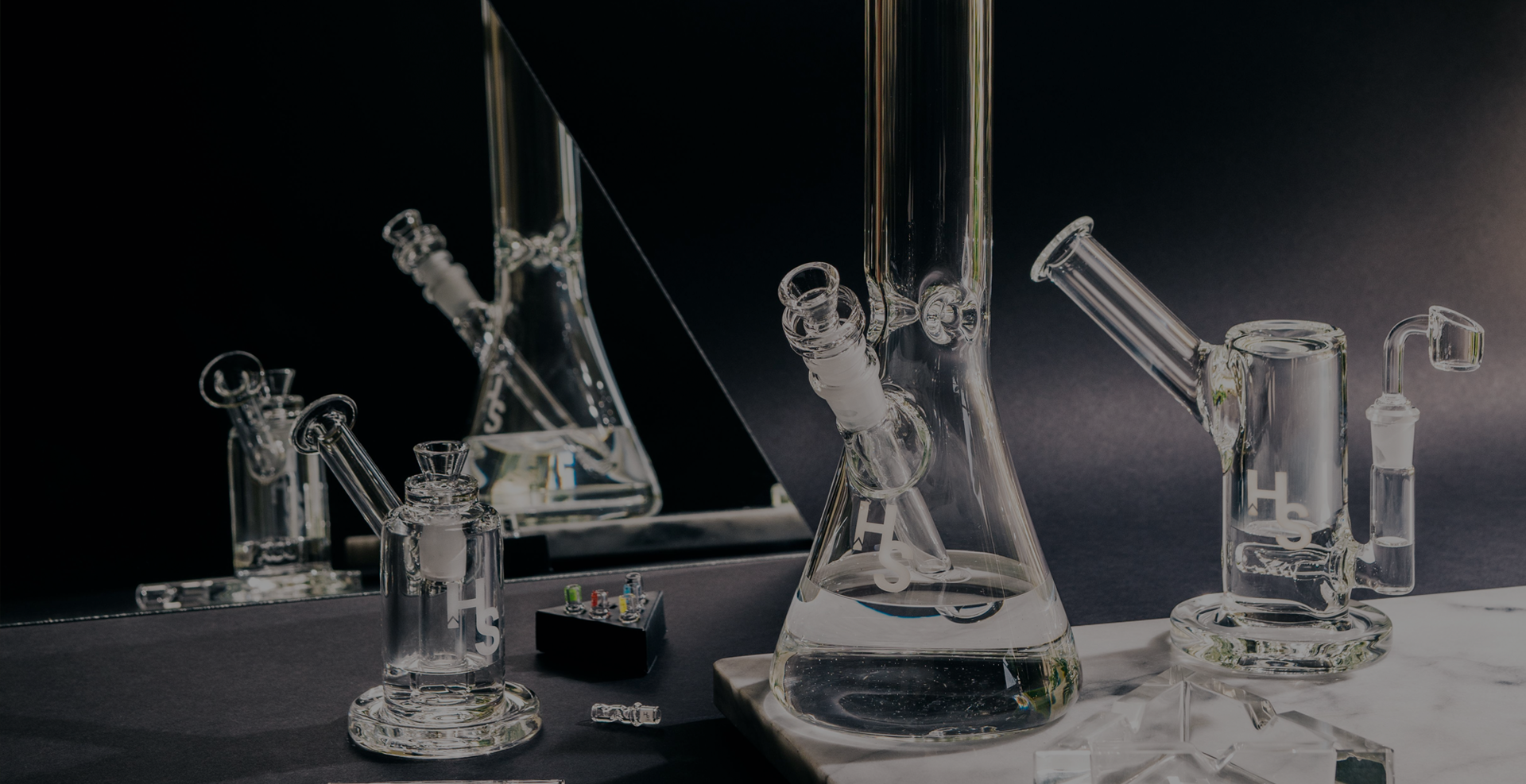 HIGHER STANDARDS
Higher Standards was created to provide true connoisseurs with the tools they need for the most elevated smoking experience. Our collection of handcrafted heavy duty glass, premium care and maintenance products, apparel and lifestyle goods, and limited edition collaborations offer a fresh vision with a unique approach.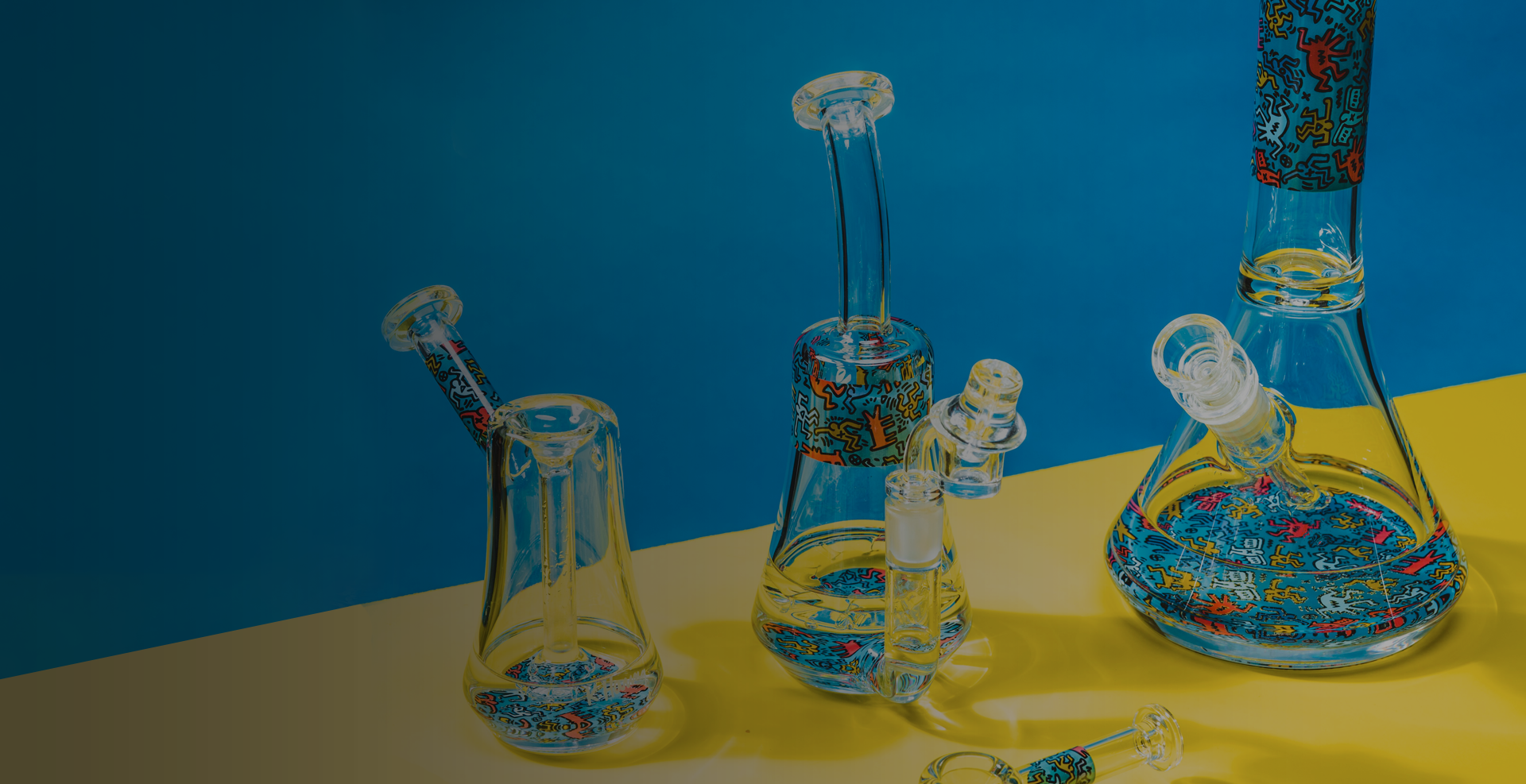 K.HARING GLASS COLLECTION
The K.Haring Glass Collection by Higher Standards is functional art and lifestyle products emboldened with the powerful, iconic imagery of legendary artist Keith Haring. The K.Haring Glass Collection carries on his legacy, breaking boundaries and bringing colorful works of art into the everyday counterculture lifestyle.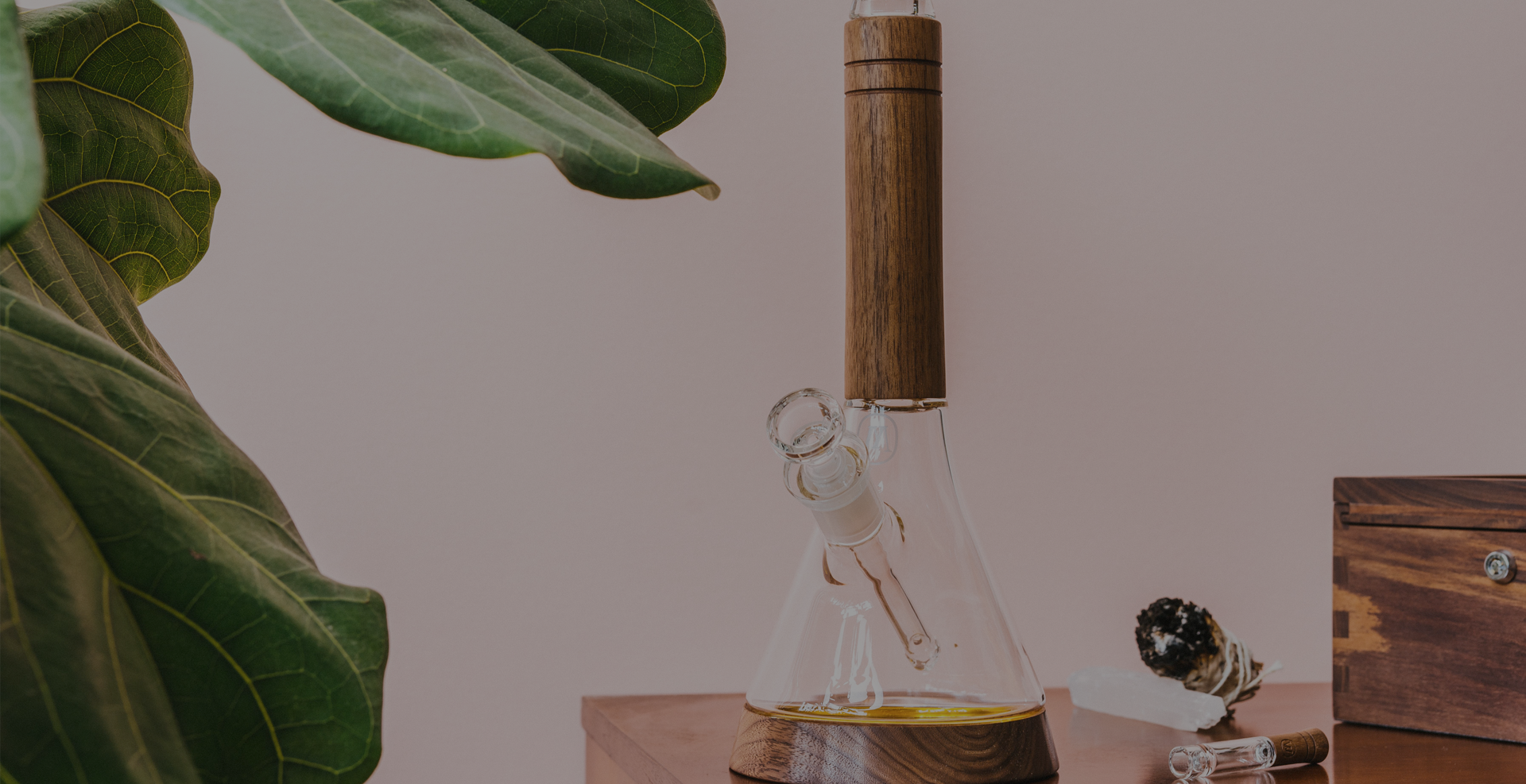 MARLEY NATURAL
Dedicated to creating unique, quality products, MARLEY NATURAL™ offers an elevated line of products made from sustainably grown black walnut and handblown glass, ensuring durability, convenient maintenance, and premium design. Balancing intuitive form with subtle Jamaican-inspired accents, this timeless collection was designed to upgrade your smoking ritual.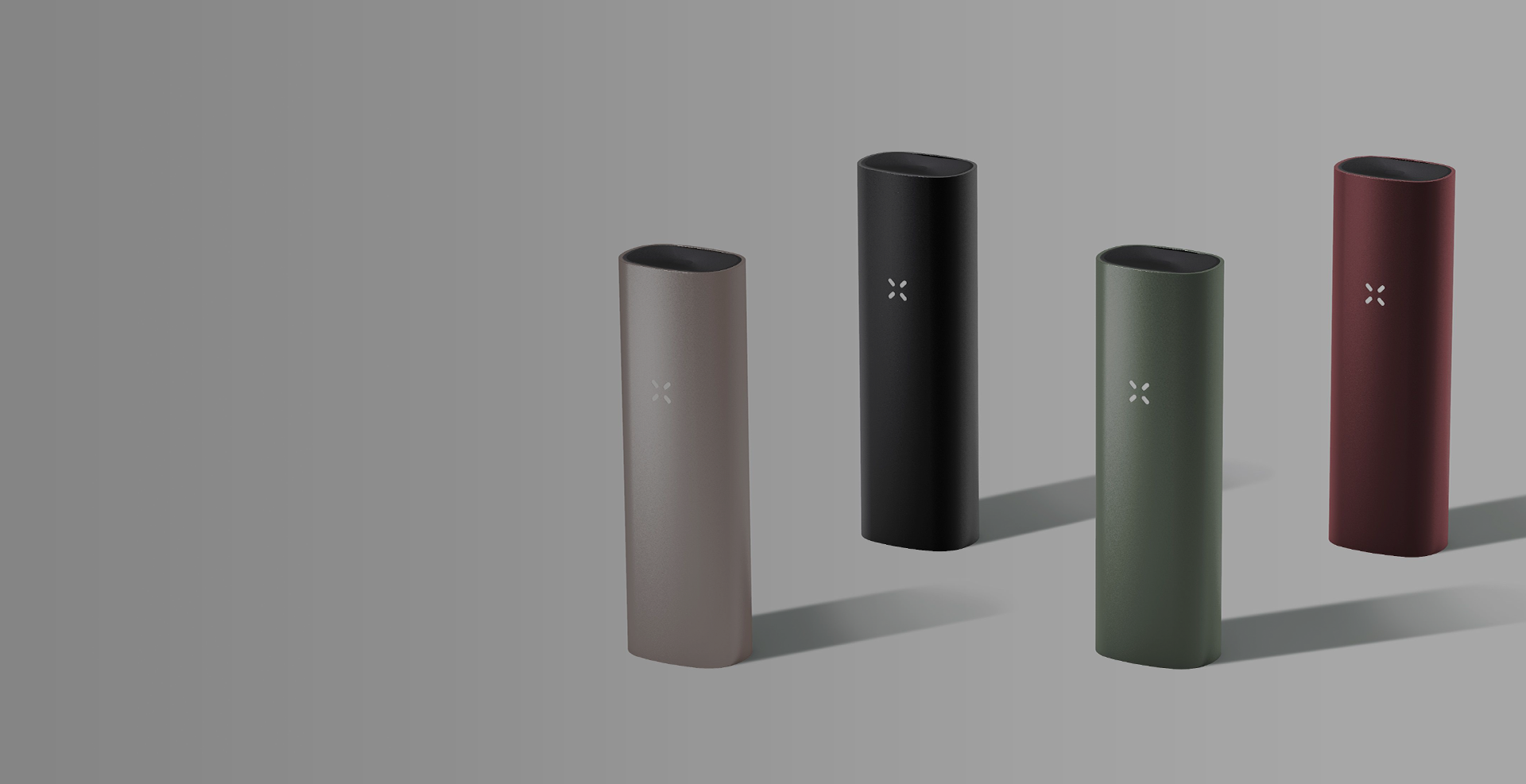 PAX
PAX Labs is giving the PAX 3 device an all-new look with four fresh color options: Burgundy, Onyx, Sage, and Sand. Intelligent and intuitive, the PAX 3 features a proprietary lip-sensing technology and Bluetooth connectivity via the PAX app.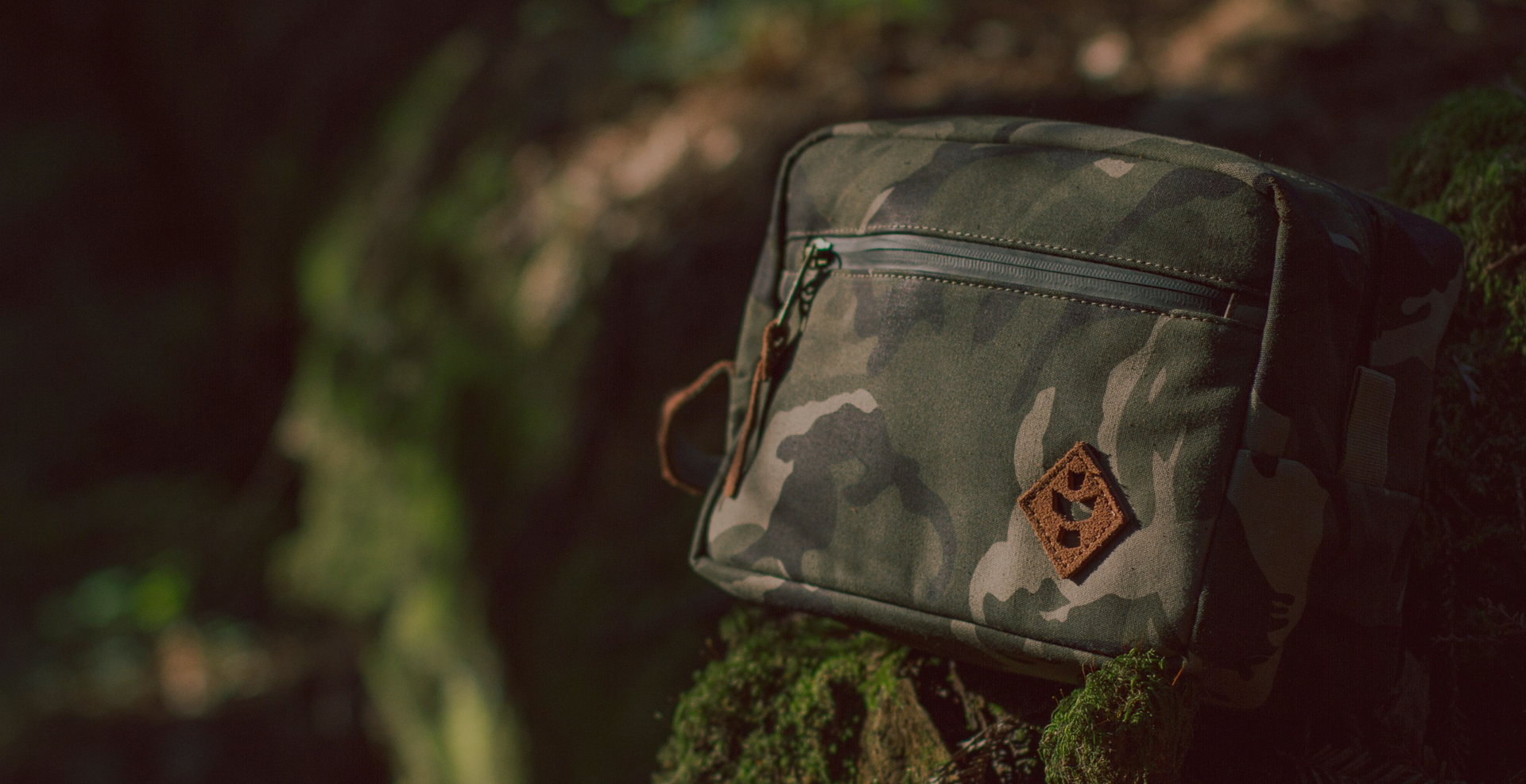 REVELRY
Revelry's odor-absorbing luggage and accessories seamlessly transition through every part of your day. Using high-quality materials and innovative technology, Revelry delivers durable, water-resistant products. Equipped with a Carbon Filter Design, these companion pieces were designed to release all trapped odors when placed inside a dryer for a few minutes. Boasting a classic aesthetic, and discreet, lockable pockets, Revelry is the perfect companion that will keep your goods safely stored and hidden.
Who We Are
Greenlane (NASDAQ: GNLN) is a full-service, global platform for bringing premium products to market in the burgeoning head shop, smoke shop, dispensary channels, and beyond. Since 2005, Greenlane has worked diligently to build a reputation as the industry leader by meeting the needs of our customers, suppliers, and the end-users of the products we represent. We have achieved this by offering the most innovative products at competitive prices, providing white glove customer service, and processing orders quickly with unparalleled, highly-efficient operations and logistics. During this time, we have grown to over 300 employees with operations in 13 cities across the United States, Canada, and Europe, including seven highly-automated distribution centers, and we continue to grow by finding ways to better serve the needs of our customers and suppliers.

15
Years of
Industry Experience
50+
Partnerships
with Key Brands
10M+
Consumer Reach Through
Direct & Retail Relationships
Leading Edge Child-Resistant Packaging
Pollen Gear™, a leading producer of premium, customizable child-resistant packaging solutions, creates innovative products that promote product safety and responsible consumption in legal cannabis markets. Pollen Gear was recognized as a Top 100 Cannabis Company in 2018 by Entrepreneur Magazine.
VISIT POLLEN GEAR
Industry-Best Wholesale
With a comprehensive catalog of premium products and accessories, Greenlane Wholesale offers the highest quality vaporization and smoking brands at the best prices with top-notch service. Greenlane masters trade activation by creating a seamless balance between marketing and trade show presence.
LEARN MORE
WHOLESALE CATALOG
Inspiration delivered directly to you. Explore over 300 pages of carefully curated products—shop industry staples, the latest trends, and our exclusive offerings.
REQUEST CATALOG
Greenlane is the Leading Distributor to Head Shops & Dispensaries