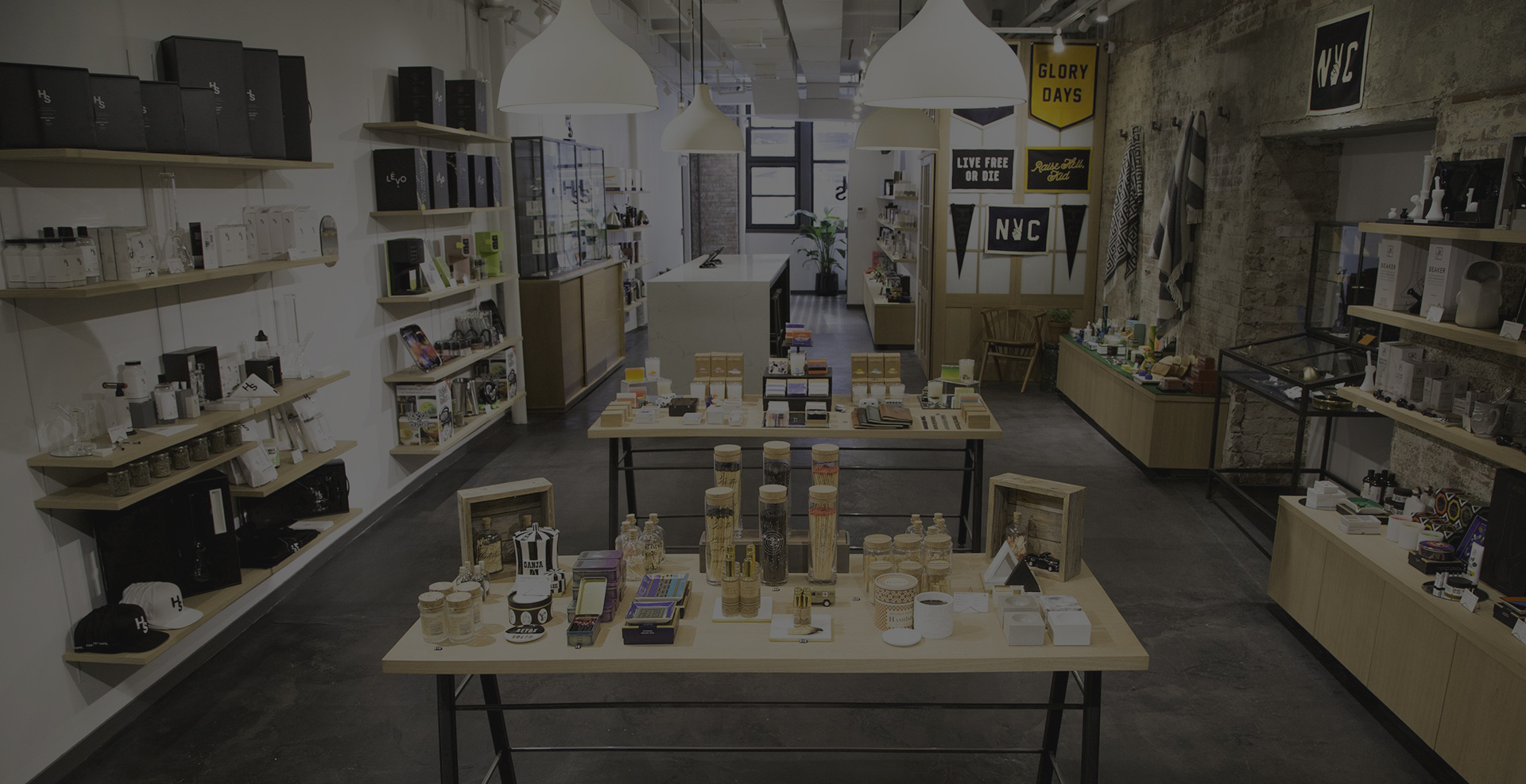 STRATEGIC NORTH AMERICAN EXPANSION OF HIGHER STANDARDS RETAIL CONCEPT
Greenlane and Jamestown, a leading real estate investment and management company, have partnered on a tenant representation agreement for the strategic North American expansion of its Higher Standards stores. Higher Standards is expected to have 4 operational stores in North America by year-end, with plans for continued domestic and international expansion.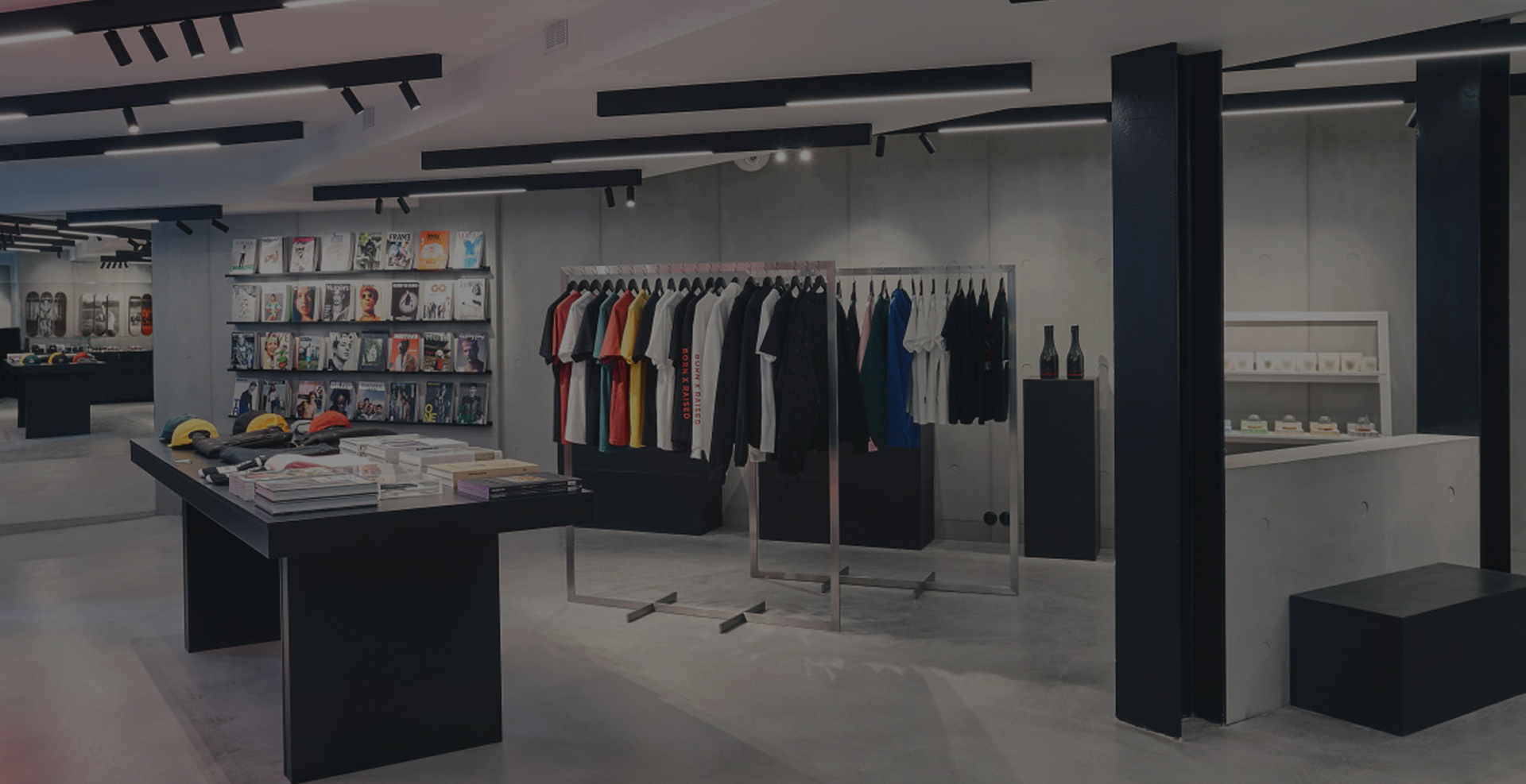 HIGHER STANDARDS BRAND & RETAIL CONCEPT EXPANDING TO EUROPE
Higher Standards and Paris-based NOUS are joining forces to bring Higher Standards branded and curated shops-in-shops to NOUS stores. Slated to open in the fourth quarter, the first shop-in-shop will be located in NOUS' Paris boutique, with plans for further expansion throughout Europe.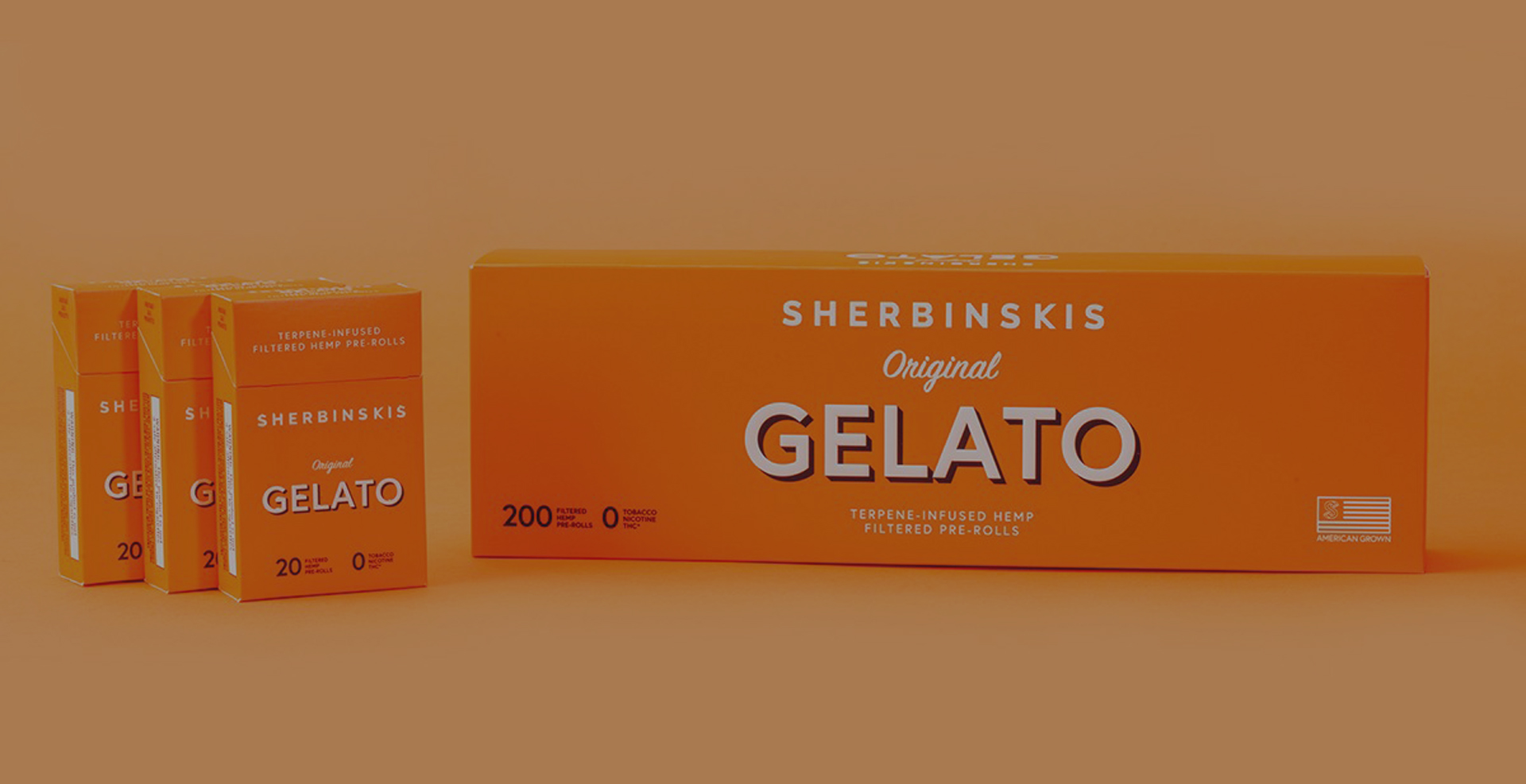 GREENLANE & SHERBINSKIS PARTNER FOR LAUNCH & NATIONAL DISTRIBUTION OF AMERICAN GROWN HEMP PRE-ROLLS
Greenlane has partnered with renowned cultivator Mario Guzman, founder of designer cannabis brand Sherbinskis and creator of famed strains Gelato and Sunset Sherbert, for the launch and national distribution of their individually branded, American grown hemp pre-rolls.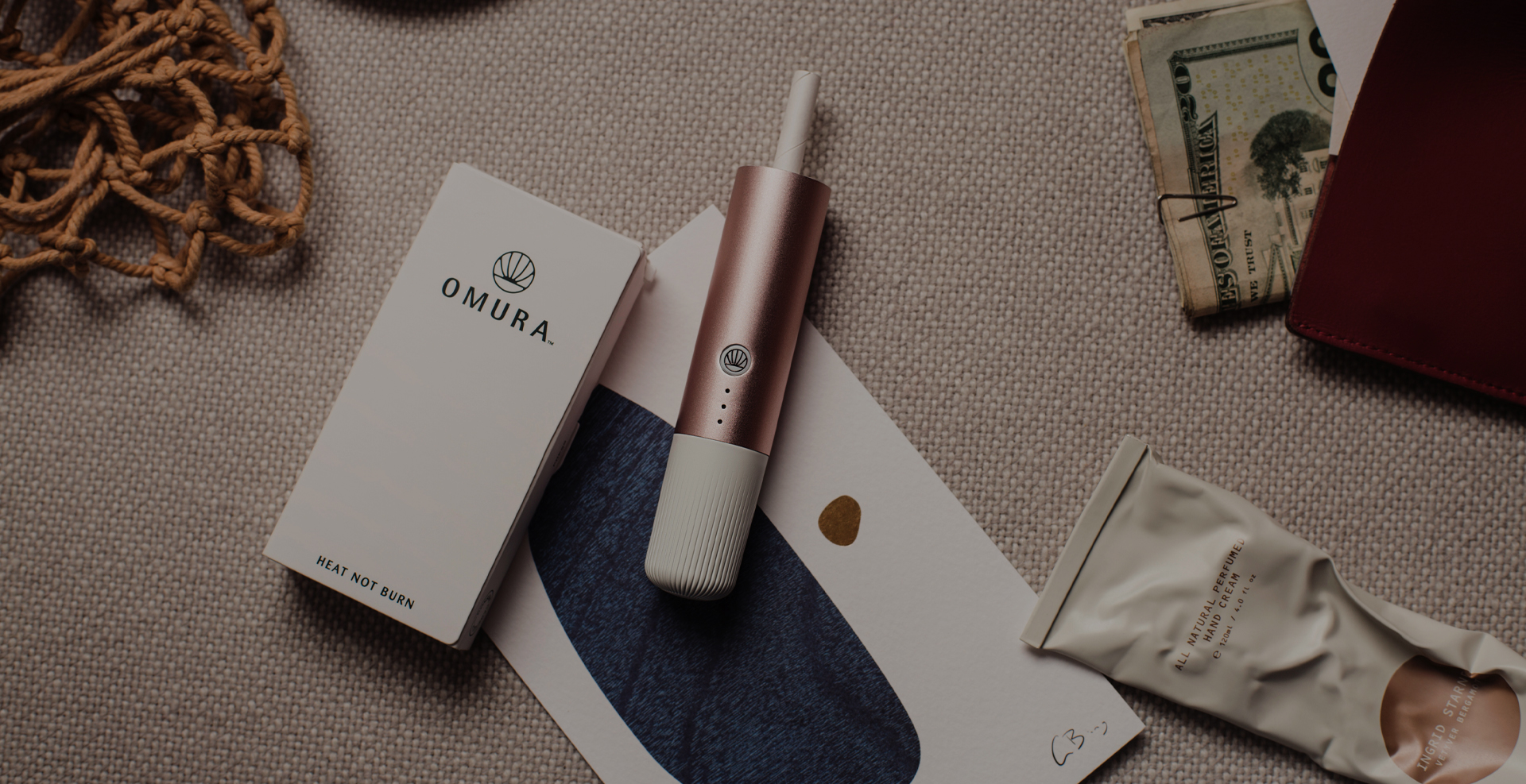 OMURA & GREENLANE ENTER EXCLUSIVE DISTRIBUTION PARTNERSHIP FOR NEW HEAT-NOT-BURN TECHNOLOGY
Greenlane to expand its footprint by introducing Omura's new and innovative heat-not-burn cannabis solutions in both medical and legal recreational dispensaries, as well as independent and chain licensed vape and cannabis retailers.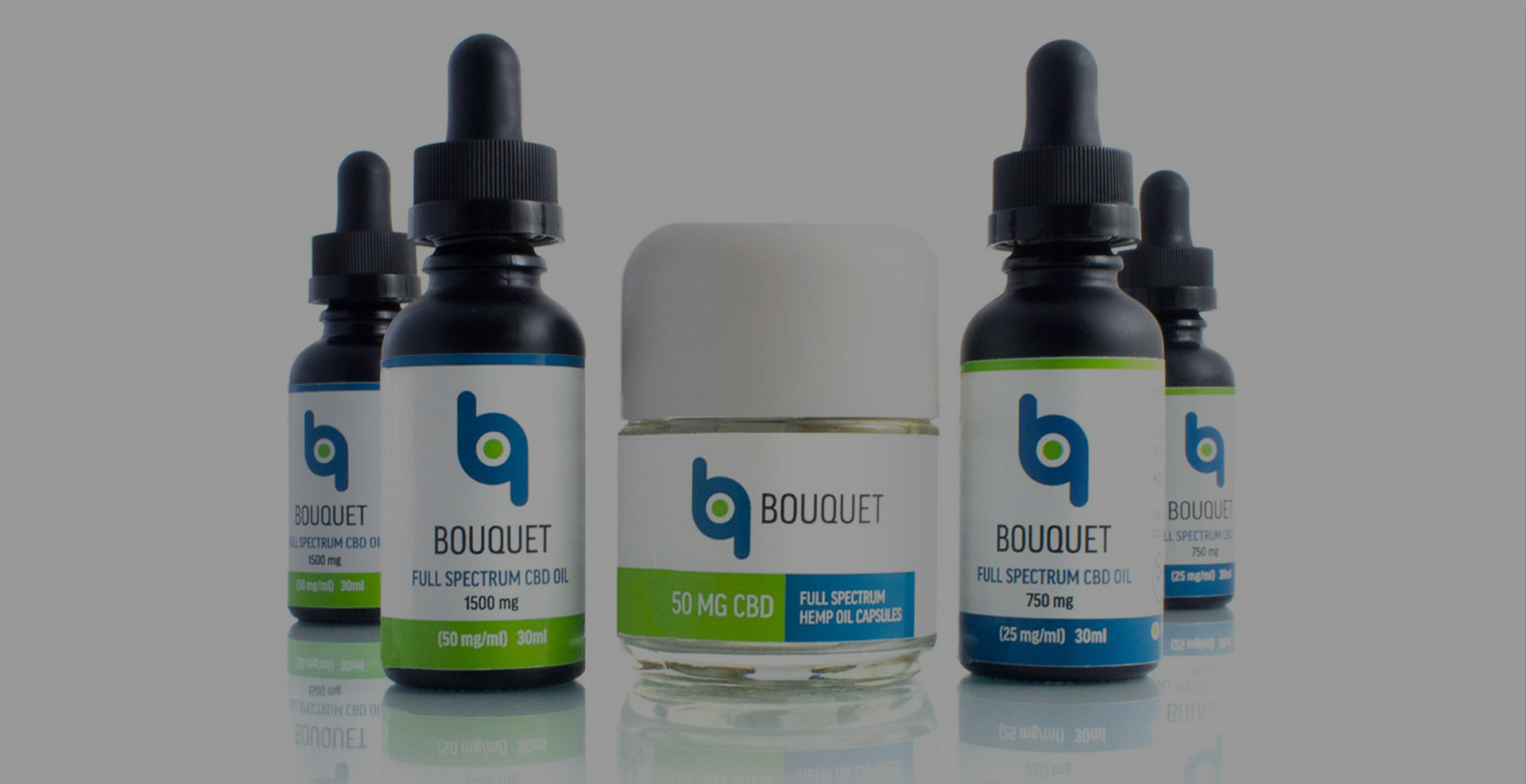 BOUQUET & GREENLANE ENTER EXCLUSIVE DISTRIBUTION PARTNERSHIP
Greenlane continues to grow its CBD portfolio by securing a partnership with Bouquet for exclusive U.S. distribution of its full spectrum CBD products.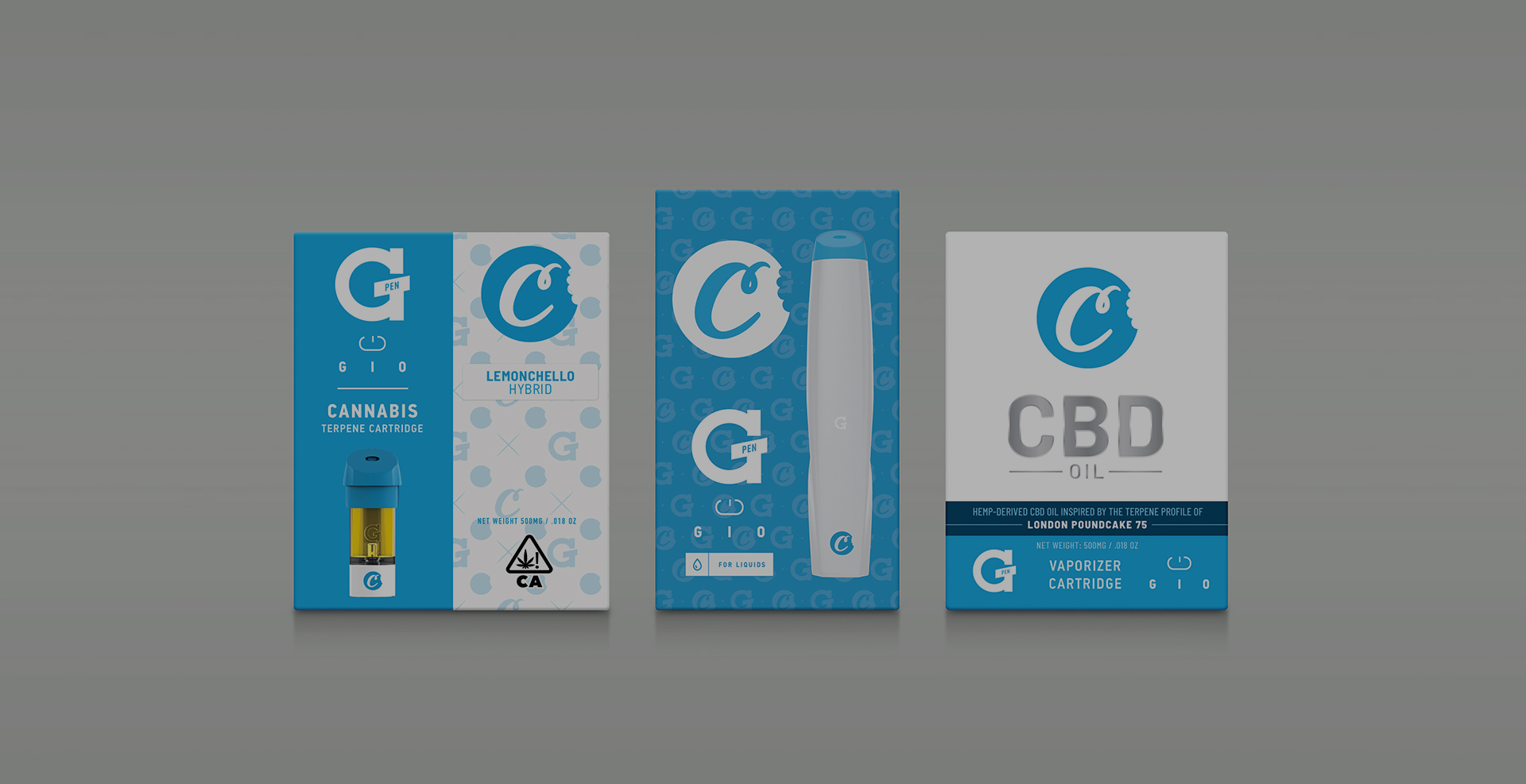 COOKIES & GREENLANE ANNOUNCE NATIONAL LAUNCH & EXCLUSIVE DISTRIBUTION PARTNERSHIP
Greenlane to leverage its expansive North American distribution network to make Cookies' hemp-derived CBD product line available to consumers all over the country.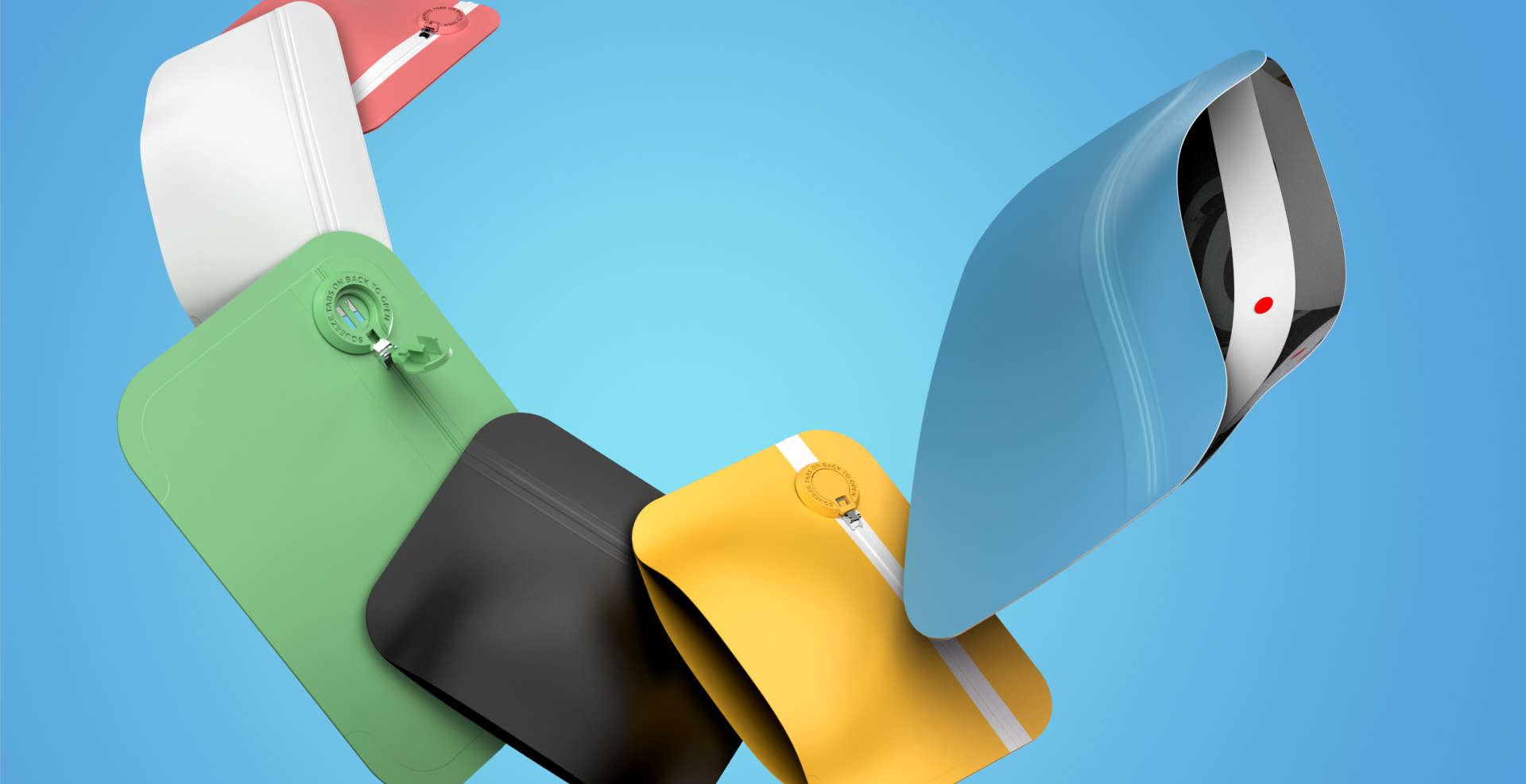 POLLEN GEAR AWARDED ANOTHER PATENT
Greenlane company, Pollen Gear™, adds to its existing portfolio of 100+ patents, with a second patent issued for its ubiquitous child-resistant SnapTech® bag.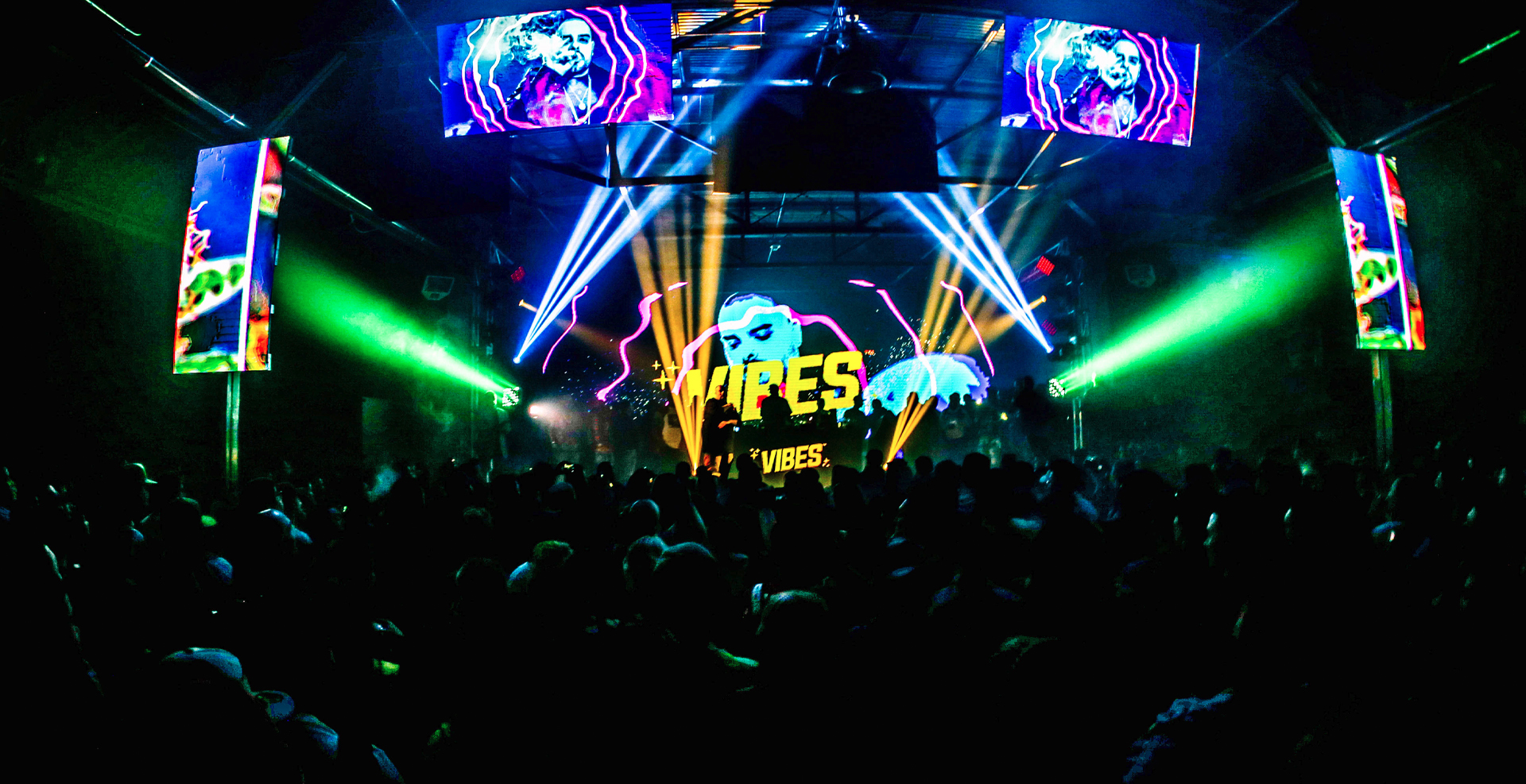 GREENLANE LAUNCHES VIBES
Rapper, influencer, serial entrepreneur, and founder of Cookies, Berner, debuts premium collection of rolling papers with Greenlane.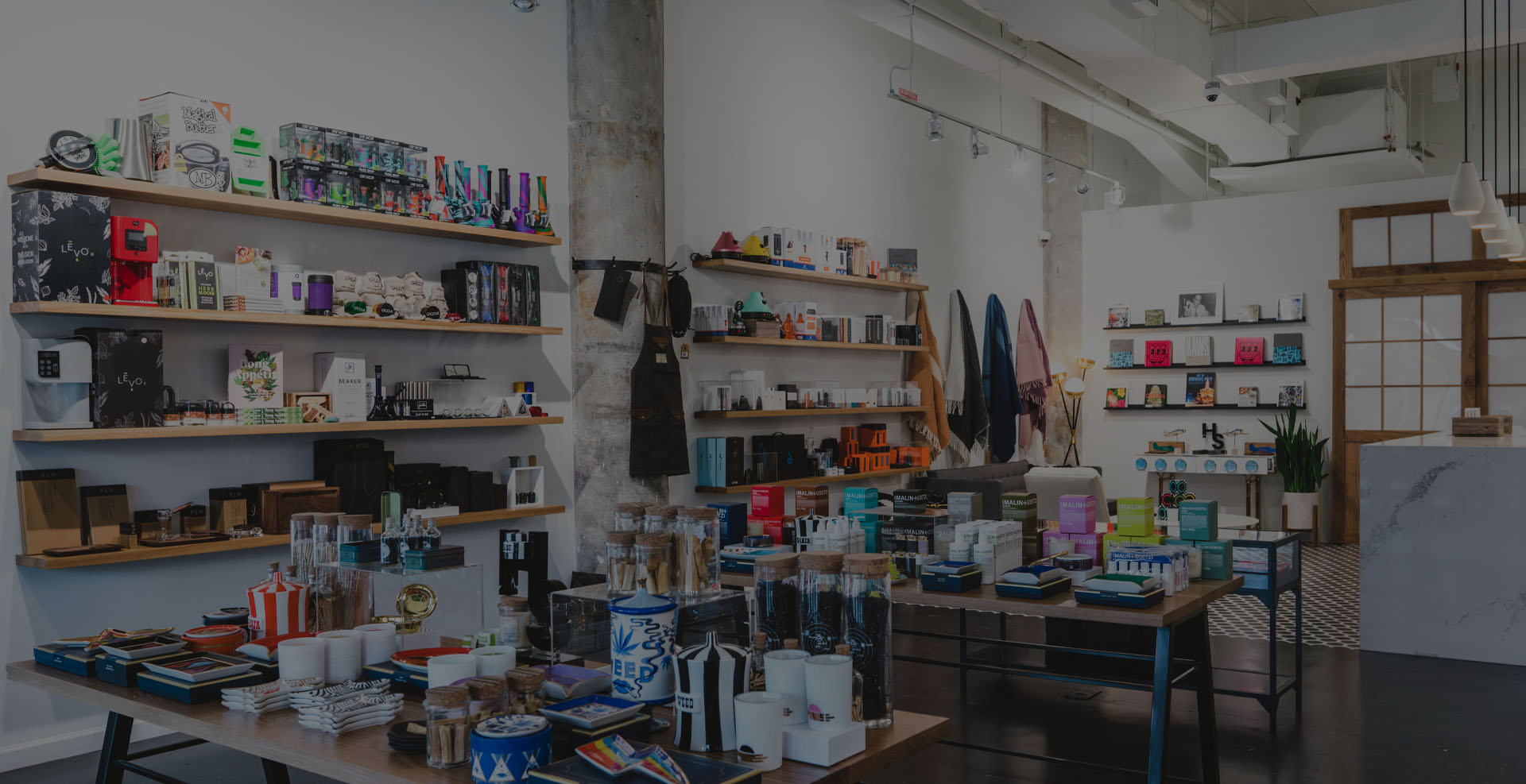 HIGHER STANDARDS ATLANTA NOW OPEN
Higher Standards opens its second flagship store in Atlanta's hotspot for tourists and locals, Ponce City Market.
Who We Are
Greenlane (NASDAQ: GNLN) is one of the largest global sellers of premium cannabis accessories, CBD and liquid nicotine products. The Company operates as a powerful house of brands, third party brand accelerator and distribution platform for consumption devices and lifestyle brands serving the global cannabis, CBD, and liquid nicotine markets with an expansive customer base of more than 11,000 retail locations, including licensed cannabis dispensaries, and smoke and vape shops. Greenlane has an established track record of partnering with brands through all stages of product lifecycle, providing a range of services including product development, go-to-market strategy, sales and marketing support, market research, customer service, direct-to-consumer fulfillment, warranty repair, supply chain management, and distribution. In addition to owning and operating its own brands, Greenlane is the partner of choice for many of the industry's leading players including PAX Labs, (Canopy-owned) Storz & Bickel, JUUL, Grenco Science, Firefly, DaVinci, Select, Sherbinski, Bloom Farms, Mary's Nutritionals, Cookies and dozens of others. Greenlane's house of brands is comprised of child-resistant packaging innovator Pollen Gear; VIBES rolling papers; the Marley Natural accessory line; the Keith Haring accessory line, Aerospaced & Groove grinders, and Higher Standards, which is both an upscale product line and an innovative retail experience with flagship stores at New York City's famed Chelsea Market and Atlanta's Ponce City Market. The company also owns and operates Vapor.com, an industry leading e-commerce platform which offers convenient, flexible shopping solutions directly to consumers.

6
North American
Distribution Hubs
14
Years of
Industry Experience
50+
Partnerships
with Key Brands
10M+
Consumer Reach Through
Direct & Retail Relationships
Leading Edge Child Resistant Packaging
Pollen Gear™, a leading producer of premium, customizable child-resistant packaging solutions, creates innovative products that promote product safety and responsible consumption in legal cannabis markets. Pollen Gear was recognized as a Top 100 Cannabis Company in 2018 by Entrepreneur Magazine.
VISIT POLLEN GEAR
Industry Best Wholesale Offering
With a comprehensive catalog of premium products and accessories, Greenlane Wholesale offers the highest quality vaporization and smoking brands at the best prices with top-notch service.
LEARN MORE
NEW IN THE CATALOG
Our dedicated team will provide individual attention and care to every transaction. Our goal is to provide you with the tools necessary for success. We look forward to working with you!
REQUEST CATALOG
Greenlane is the Leading Distributor to Head Shops & Dispensaries