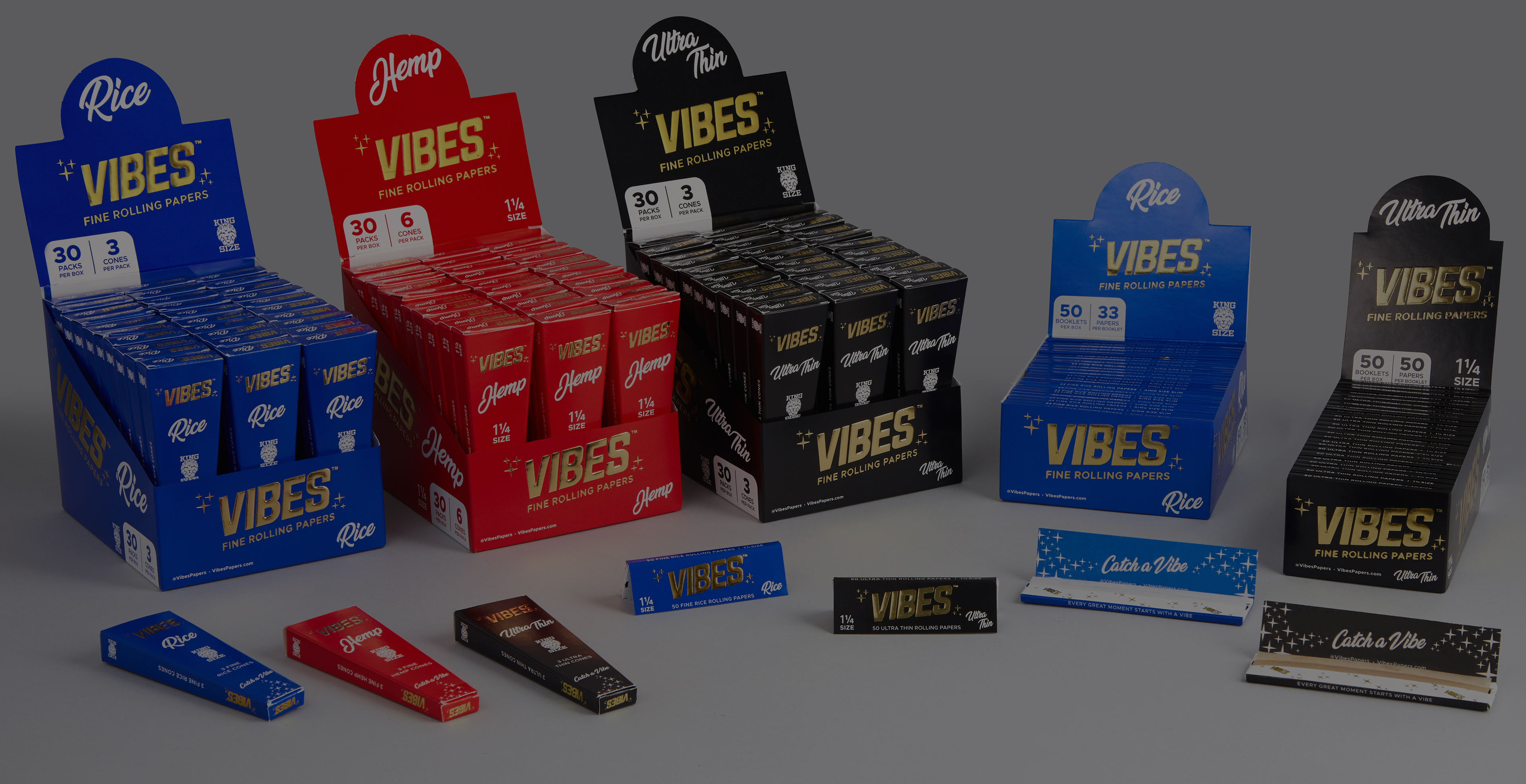 GREENLANE LAUNCHES VIBES ROLLING PAPERS IN EUROPE & CANADA
Greenlane is proud to announce the launch of VIBES rolling papers in select locations throughout Europe and Canada.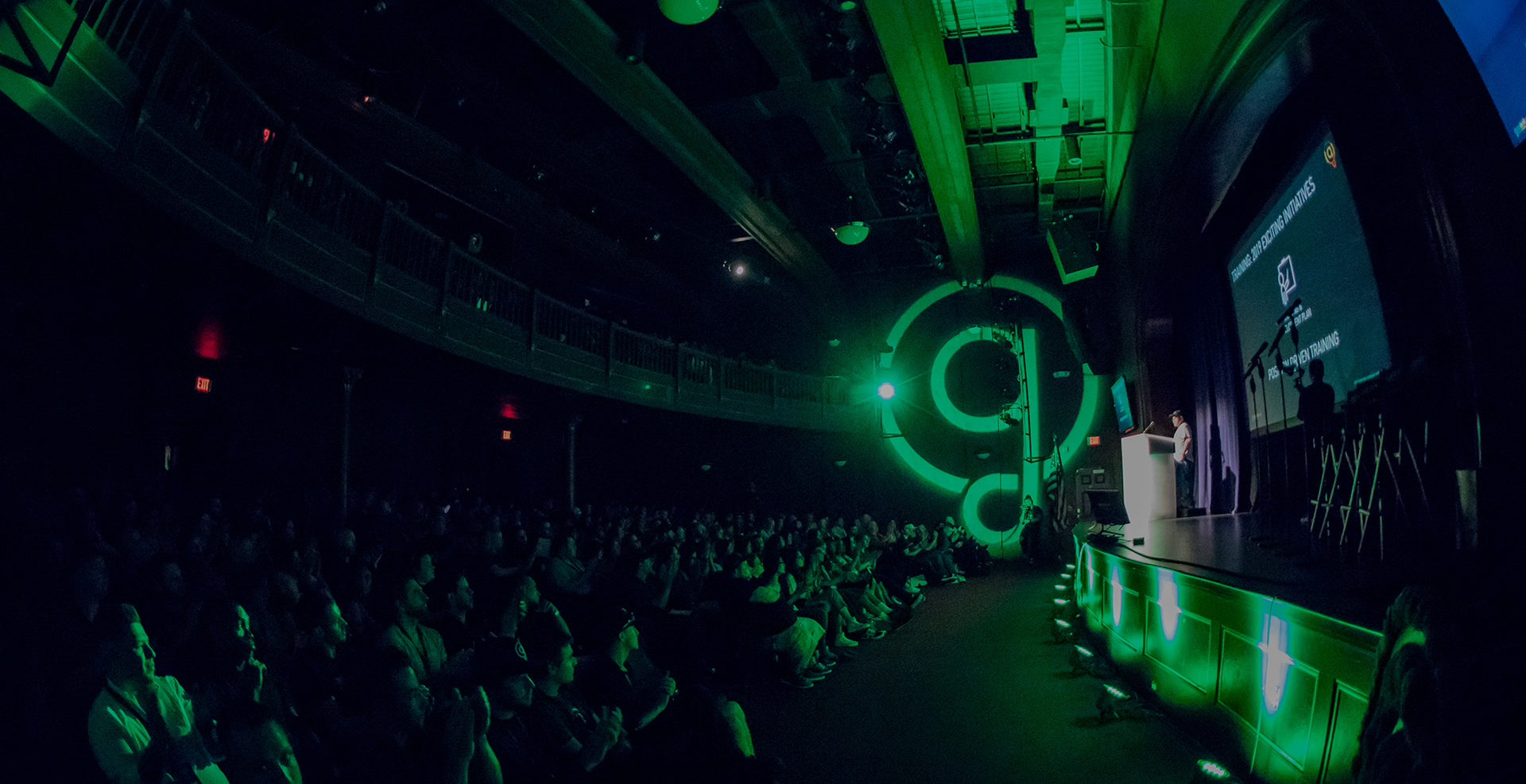 GREENLANE'S RISE TO MARKET DOMINATION STARTED IN FOUNDER'S COLLEGE APARTMENT
As legal cannabis becomes more accessible than ever across the country, one company is determined to help consumers find novel and better ways to enjoy their products.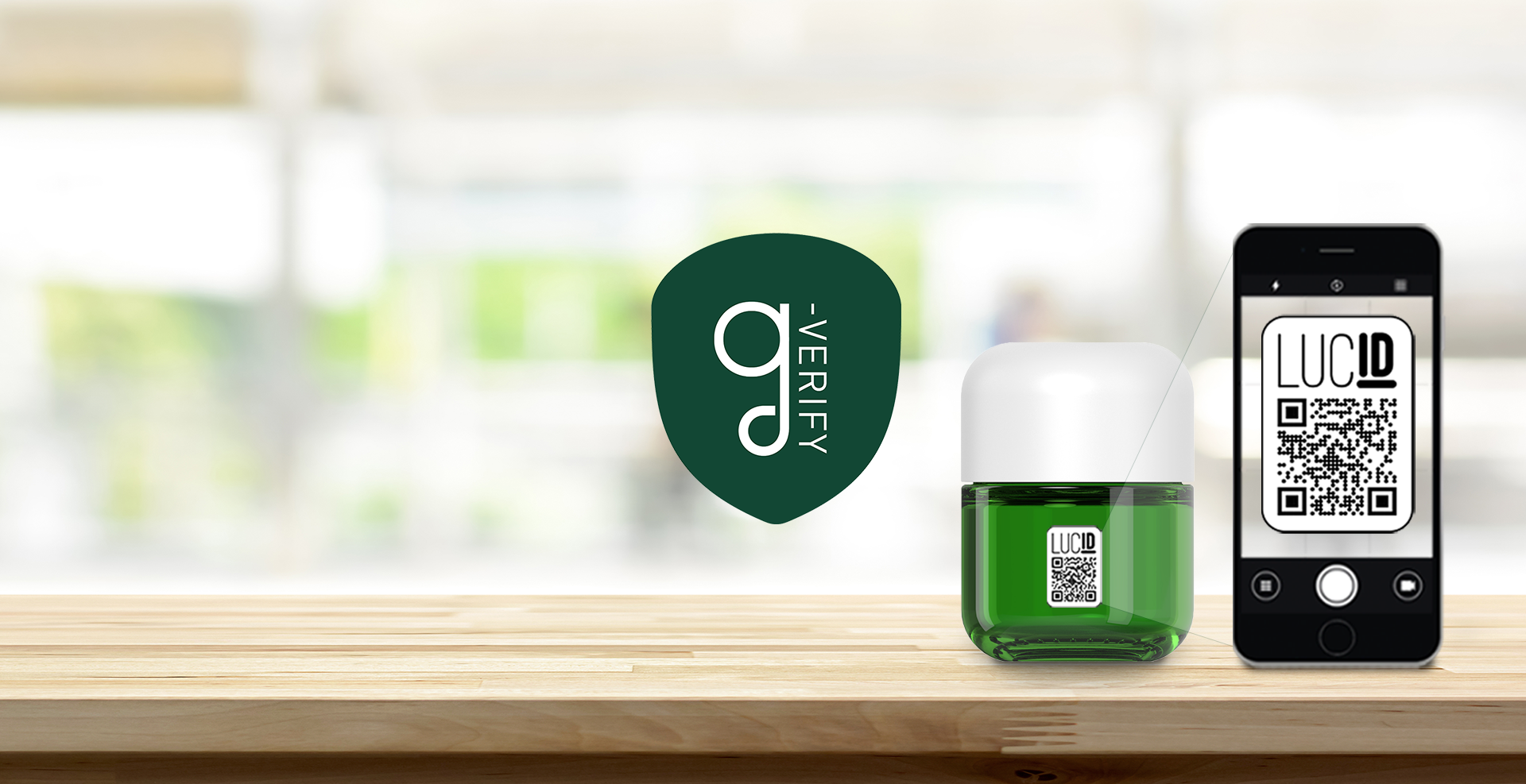 GREENLANE LAUNCHES CONSUMER-FACING PRODUCT VERIFICATION PROGRAM G-VERIFY
Greenlane today unveiled G-Verify, a consumer-facing, scannable verification program that allows brands to communicate product information directly to consumers.
GREENLANE EXPANDS GLOBAL FOOTPRINT WITH EUROPEAN ACQUISITION
Greenlane has entered into a definitive agreement to acquire Conscious, a leading European wholesaler and retailer of consumption accessories, vaporizers, and other high-quality products. The acquisition provides Greenlane with a strong and established foothold in Europe and creates opportunities to expand the distribution of third-party suppliers and house brands.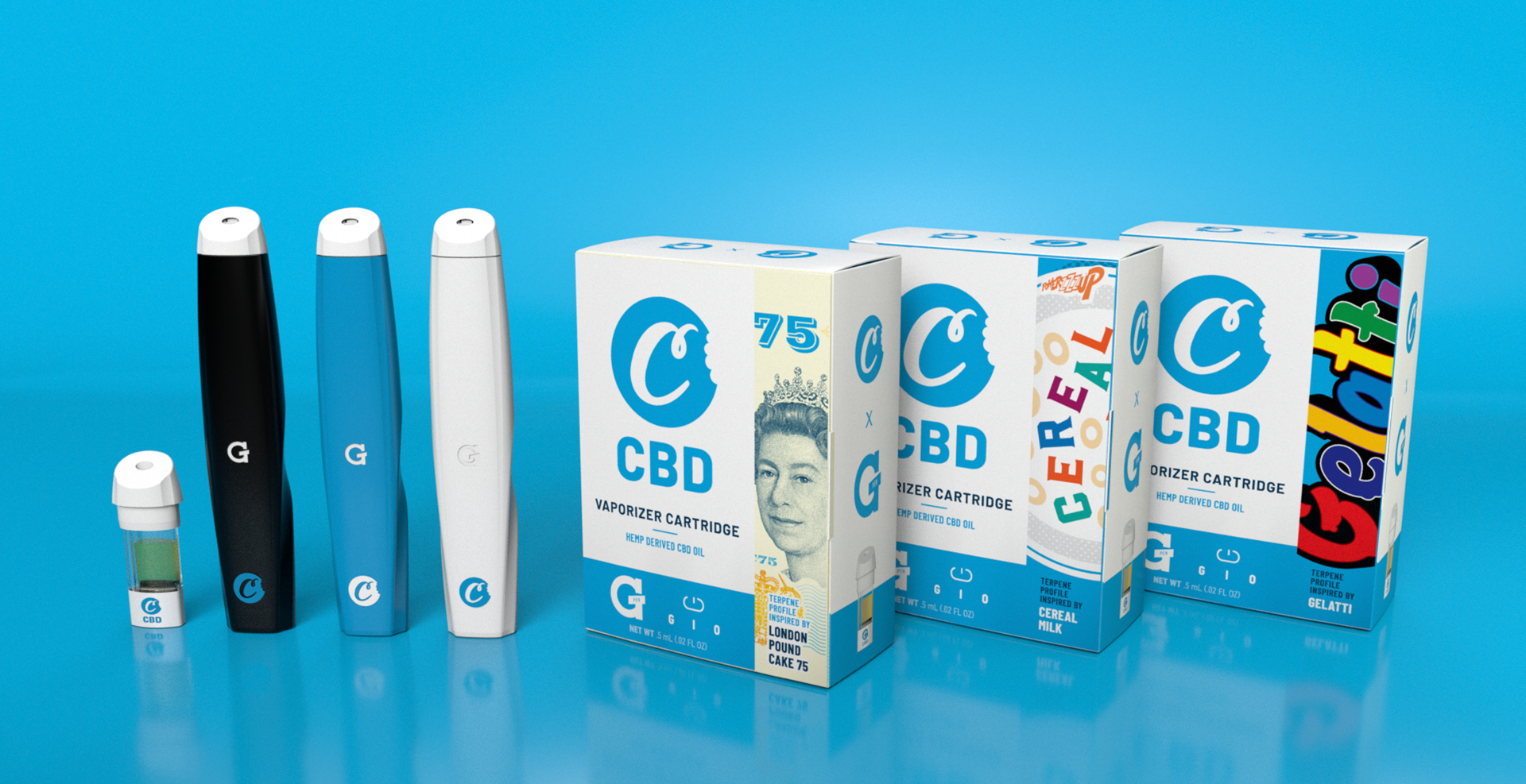 COOKIES & GREENLANE ANNOUNCE NATIONAL LAUNCH & EXCLUSIVE DISTRIBUTION PARTNERSHIP
Greenlane to leverage its expansive North American distribution network to make Cookies' hemp-derived CBD product line available to consumers all over the country.
Who We Are
Greenlane (NASDAQ: GNLN) is a full-service, global platform for bringing premium products to market in the burgeoning head shop, smoke shop, dispensary channels, and beyond. Since 2005, Greenlane has worked diligently to build a reputation as the industry leader by meeting the needs of our customers, suppliers, and the end-users of the products we represent. We have achieved this by offering the most innovative products at competitive prices, providing white glove customer service, and processing orders quickly with unparalleled, highly-efficient operations and logistics. During this time, we have grown to over 300 employees with operations in 13 cities across the United States, Canada, and Europe, including seven highly-automated distribution centers, and we continue to grow by finding ways to better serve the needs of our customers and suppliers.

15
Years of
Industry Experience
50+
Partnerships
with Key Brands
10M+
Consumer Reach Through
Direct & Retail Relationships
Leading Edge Child-Resistant Packaging
Pollen Gear™, a leading producer of premium, customizable child-resistant packaging solutions, creates innovative products that promote product safety and responsible consumption in legal cannabis markets. Pollen Gear was recognized as a Top 100 Cannabis Company in 2018 by Entrepreneur Magazine.
VISIT POLLEN GEAR
Industry-Best Wholesale
With a comprehensive catalog of premium products and accessories, Greenlane Wholesale offers the highest quality vaporization and smoking brands at the best prices with top-notch service. Greenlane masters trade activation by creating a seamless balance between marketing and trade show presence.
LEARN MORE
WHOLESALE CATALOG
Inspiration delivered directly to you. Explore over 300 pages of carefully curated products—shop industry staples, the latest trends, and our exclusive offerings.
REQUEST CATALOG
Greenlane is the Leading Distributor to Head Shops & Dispensaries